Recommended reads for Pride month
Some of our fave Bedsider articles for LGBTQIA+ folks
As Pride month draws to a close, we thought we'd round out our celebration with a roundup of our favorite content (not to toot our own horn but TOOT TOOT) for LGBTQIA+ people looking for info on birth control and sexual health.
This piece contains sage advice from a trans man on taking care of your sexual and reproductive health as a trans, nonbinary, and/or intersex person.
A doctor lays out the birth control options for people of all genders.
There are so many reasons to use birth control, and they are as individual as any other health care decision. LGBTQIA+ people may use birth control for example to make periods less painful, to reduce gender dysphoria, or, yep, to prevent pregnancy—and many other reasons!
Here's some timeless advice on celebrating Pride by being a respectful and decent human being.
Misinformation is plentiful about many sexualities and gender identities, and this is especially true when it comes to asexuality. Get the facts.
Want to hear about real world experiences with birth control from LGBTQIA+ people? We've got that.
We all know representation matters. Seeing someone who looks like you or shares similar life experiences on TV can be powerful when you don't usually get to see that. Find your next show with this article.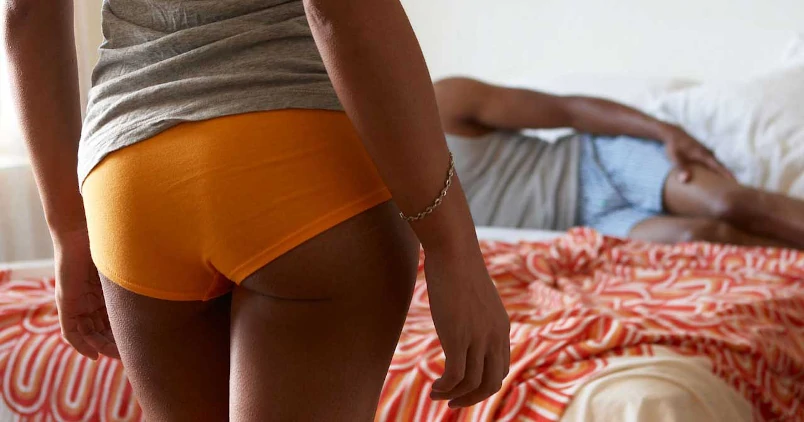 Subscribe to Frisky Fridays
Heat up your weekends with our best sex tips and so much more.