Birth Control
Fertility awareness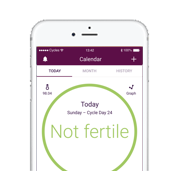 What are fertility awareness methods?
Fertility awareness-based methods—or natural family planning—are all about tracking your menstrual cycle to determine the days that you can get pregnant. The tricky part is actually knowing when those days are. To do that, you'll need to pay very close attention to your body and its patterns. Here we list all the different ways you can monitor your day-to-day fertility.
Quick Facts
Fertility awareness-based methods are inexpensive and hormone-free.
Effectiveness

Fertility awareness methods aren't among the most effective—better when practiced perfectly.

Perfect use: 95 - 99.6% effective

Typical use: 77-98% effective

What does perfect vs typical use mean?

Effort

Daily tracking is required to REALLY use fertility awareness-based methods correctly.

Easy to get

Supplies online or from clinics. Take classes from some clinics or churches.

Cost

Thermometers for less than $10. CycleBeads for $10—$25. Free or low-cost classes. Wanna know more?
compare side-by-side
---
Types of fertility awareness methods

Standard Days (SDM)
If your menstrual cycle is between 26 and 32 days long, you can use this method to record your periods and determine when you can't get pregnant.

TwoDay (TDM)
This is another method where you observe cervical secretions to see when you're fertile.

Cervical Mucus
Your body secretes a distinct kind of goo when you're most fertile. This method is all about observing your cervical mucus.

Body Temp (BBT)
Use this method to chart your body temperature every single morning to determine whether or not you're ovulating.
Symptothermal
There are many signs that communicate when you're fertile and this method tracks several of them at once, including how open your cervix feels.

Lactational (LAM)
Breastfeeding naturally suppresses fertility. This method works if you've just had a baby and are breastfeeding in a very specific way.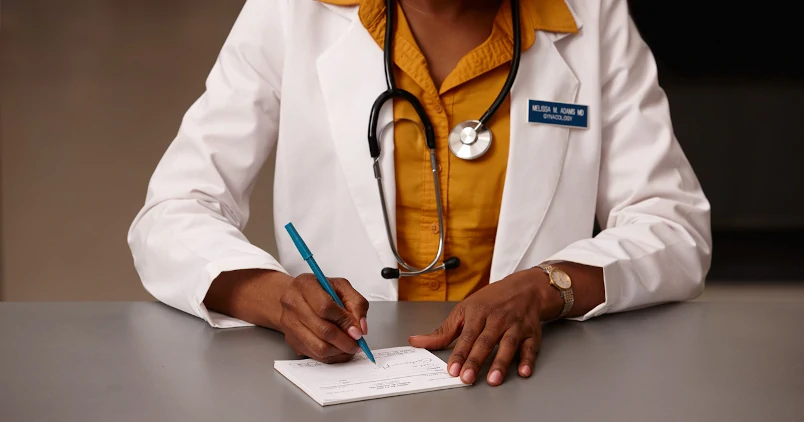 Is a fertility awareness method right for you?
We can help you find an in person provider or online birth control delivery service.
find health care