#HandsOffMyBC: Judge temporarily blocks birth control rules
But the fight isn't over just yet.
You've probably heard that the current Administration issued two new rules that allow employers to stop covering some or all methods of birth control if they have moral or religious objections. Well, we have some good news—a federal judge in Pennsylvania recently issued something called a preliminary injunction that blocks the Administration from enforcing these rules while the courts debate it. The judge cited that the new birth control regulations might do "enormous and irreversible" harm. Considering that these rules would leave millions without affordable birth control methods, we'd 1000% agree.

The injunction is only temporary, but it applies nationwide. So, for now, your employer cannot deny you birth control coverage.

Here are some things you can do to keep the fight going:
1. Spread the word: Let friends who might be worried about their birth control coverage know that, for now, their birth control is available without out-of-pocket costs. There's no firm timeline on when this injunction will end, so encourage your friends and family to act now—time is of the essence.

2. Secure your birth control: If you're considering a more expensive method—like the IUD or implant—now might be the time to make your choice. Folks who are using methods like the pill or ring might consider having their prescription filled for an entire year. There are currently six states and D.C. that allow you to do so, but six more states that will have this soon. In Virginia, Nevada and Washington you'll be able to get a year's supply filled at once starting on January 1, 2018. And on that date in Maryland, you can start getting 6 months filled at once.

3. Talk to your employer about your coverage: If you think your employer might want to opt out of birth control coverage, now is the time to voice your concerns. We have a step-by-step guide for figuring out exactly how to do that. Think your voice doesn't matter? When Notre Dame University told students and faculty that they were going to opt out of birth control coverage, faculty and students complained so loudly and effectively that the university reversed it's decision. Never forget that our voices have impact.
Even if you're not worried about losing birth control coverage, it is going to take all of us working together to protect (and expand) access. And if you're employer has already opted out of birth control coverage or you're currently paying out-of-pocket costs for birth control, contact CoverHer, a service run by the National Women's Law Center, to ensure that you're not paying unfairly.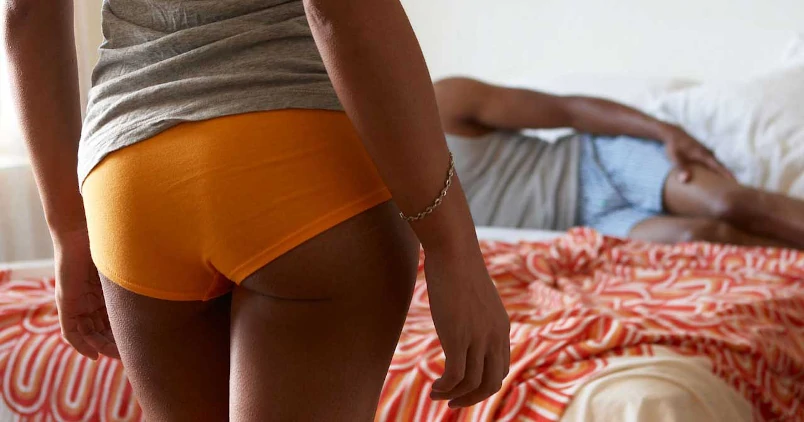 Subscribe to Frisky Fridays
Heat up your weekends with our best sex tips and so much more.