Nexpla-what? The next generation of the implant has arrived!
You keep getting better, so why shouldn't your birth control?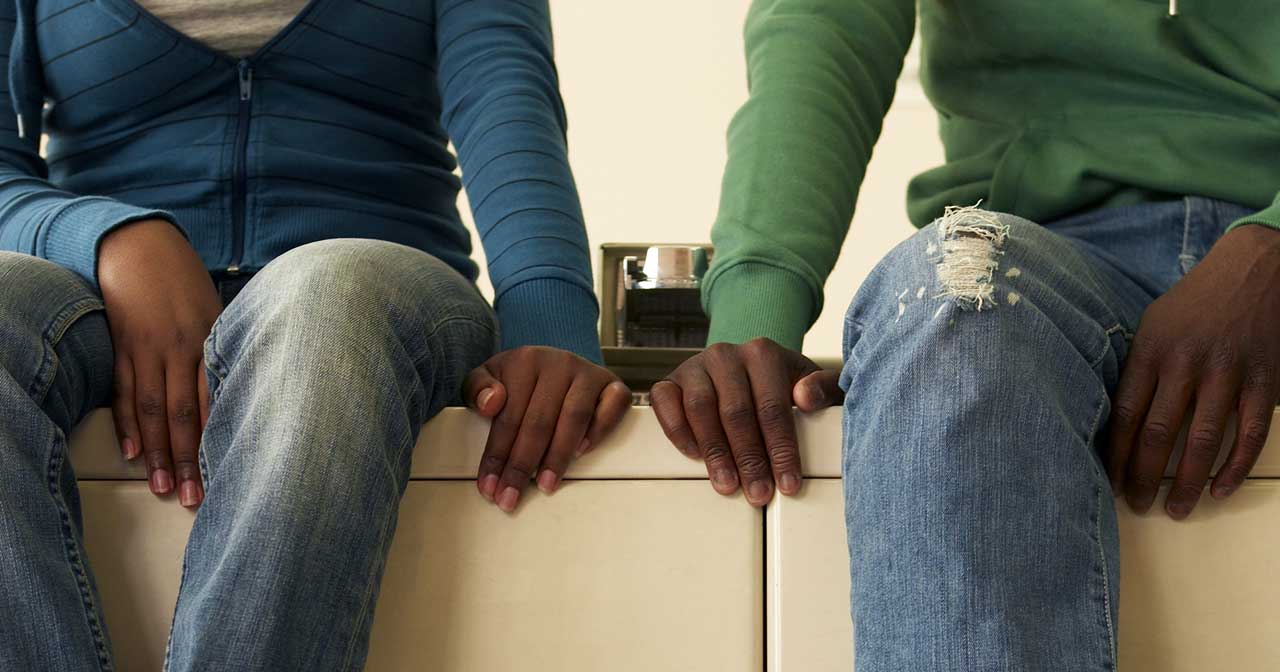 UPDATE: Since this article was published, research has shown the implant to be effective for up to four years.
---
The folks at Merck, who brought us Implanon (a.k.a. the implant), have officially introduced Nexplanon for use across the United States. Nexplanon is a lot like Implanon—same smaller-than-a-matchstick rod, same 3-year protection, same upper-arm insertion by a health care provider. In fact, everything is the same about it except for two key differences:
The Nexplanon implant is radiopaque. We promise it still has nothing to do with tracking you—just tracking the implant itself, which will now show up in an X-ray, computed tomography (CT scan), ultrasound scanning (USS), or magnetic resonance imaging (MRI). In other words, it'll be easier for your health care provider to make sure the implant's in the right place after it's inserted and before it's removed.
Insertion is even quicker and easier due to a new applicator. (Implanon insertion is already pretty painless, so that's impressive.)
The new applicator means health care providers need training to insert Nexplanon, but Merck is on top of it and plenty of providers have already been trained.
As we've mentioned before, the American Congress of Obstetricians and Gynecologists—an association whose members make up 90% of doctors specializing in women's health in the U.S.—recently noted that the IUD and the implant are more effective than any other form of reversible birth control. Both methods are maintenance-free and last for years. And if you decide to get pregnant sooner, get your IUD or implant removed and you're good to go.
Anyway, don't take our word for it. Hear about the awesomeness that is the implant from AJ, Kyesha, Rosa, and Ashley. And if you think the implant could work for you, talk to a health care provider about it!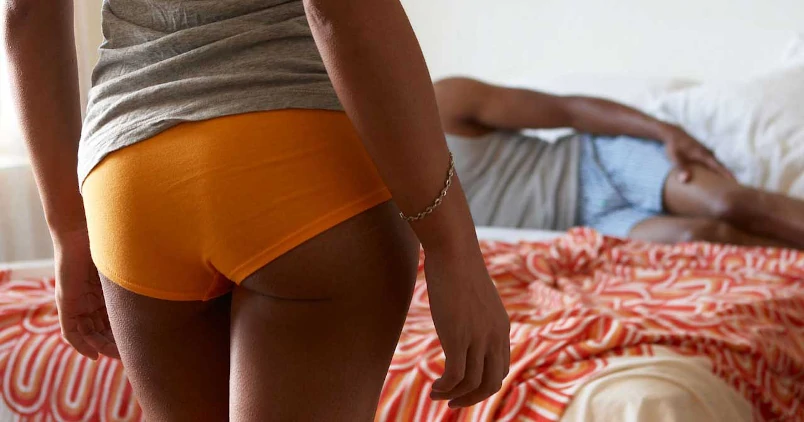 Subscribe to Frisky Fridays
Heat up your weekends with our best sex tips and so much more.