The Obama Administration makes it official!
Birth control will officially be covered under health care reform.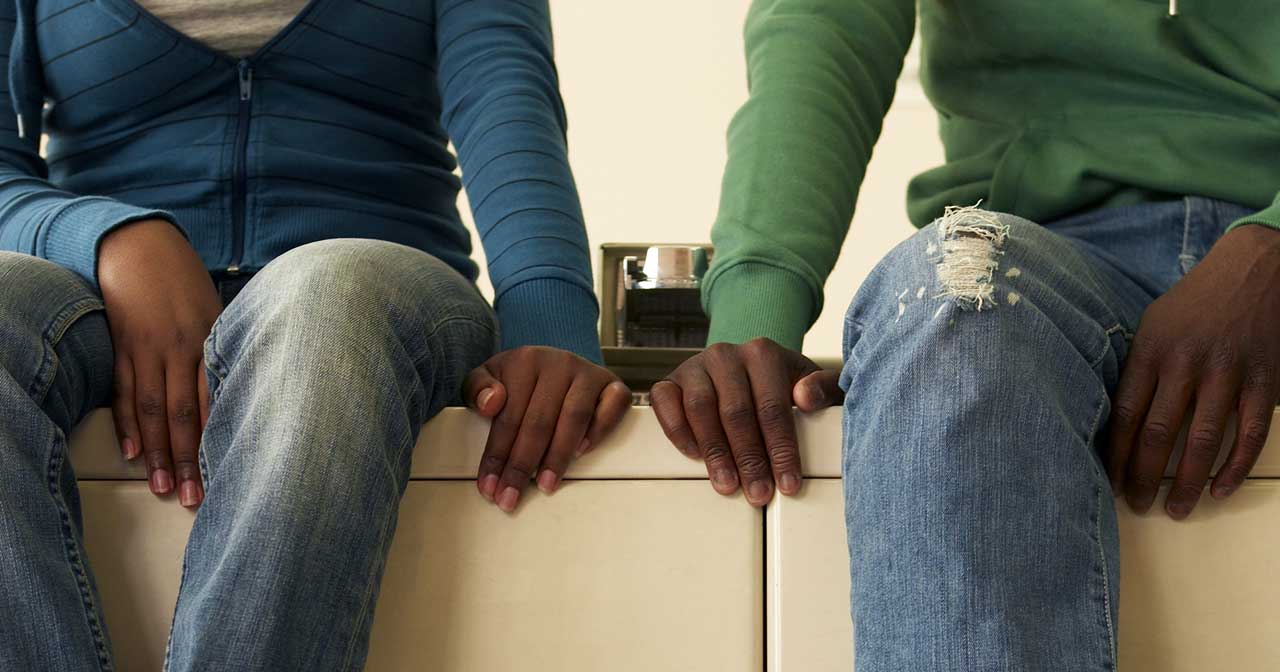 We shared this via tumblr last week, but for those who somehow missed the big news, the Department of Health and Human Services (HHS) has decided to include almost all employers in the new health reform ruling that requires them to cover birth control in their health insurance plans without co-pays or deductibles. If you're having déjà vu, yes, this was news months ago, but we weren't sure what sort of employers would be exempt from the rule until now. HHS's decision means that only those employers whose primary purpose relates to religious values and who serve and employ people who share those values—like churches—are exempt. Considering that the vast majority of religious women have used birth control, we're going to go ahead and call the narrow exemption a big win for affordable birth control access.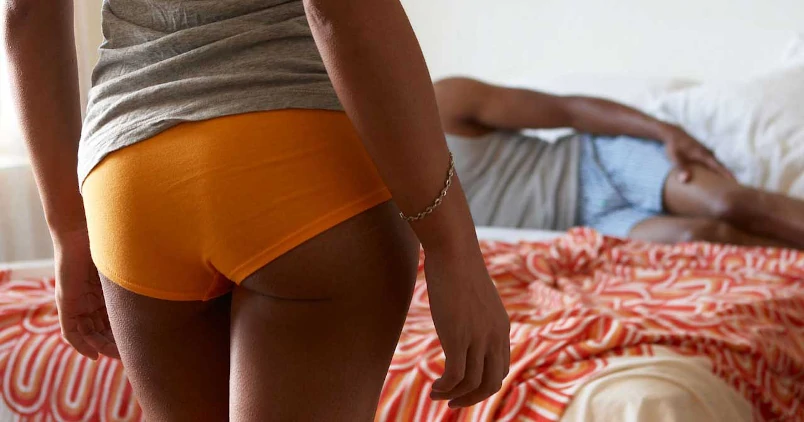 Subscribe to Frisky Fridays
Heat up your weekends with our best sex tips and so much more.