Happy Thanks, Birth Control Day!
Join us on Twitter to celebrate
Hey besties! Y'all already know that every day is a celebration of birth control for us. But today we're doubling down because it's ✨Thanks, Birth Control Day✨ which is, of course, the most important holiday of the festive season! Come shout your love for your birth control from the rooftops (of Twitter) using the hashtag #ThxBirthControl.
LOVE YOU BYE
PS We're hosting a Twitter storm from 2-3 EST today so bonus points if you post then because you'll be helping us get #ThxBirthControl into the national spotlight.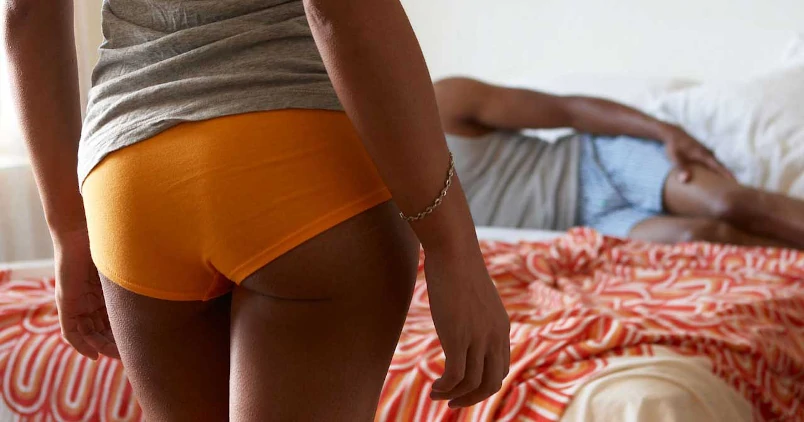 Subscribe to Frisky Fridays
Heat up your weekends with our best sex tips and so much more.