We need over-the-counter birth control NOW, and here's why
There's never been a better time to free the pill
With efforts underway to restrict access to abortion in states across the country, there's never been a better time to make access to the birth control pill easier, aka "free the pill." And a LOT of y'all agree. Here are just a few of the reasons:
1. It's as safe as other over-the-counter meds
2. It gives you more control over your reproductive decisions
3. It's already over the counter in over 100 other countries
4. It increases bodily autonomy for BIPOC and other marginalized folks
5. It's really not that complicated!
If you agree, share your own reasons on social using #FreeThePill today.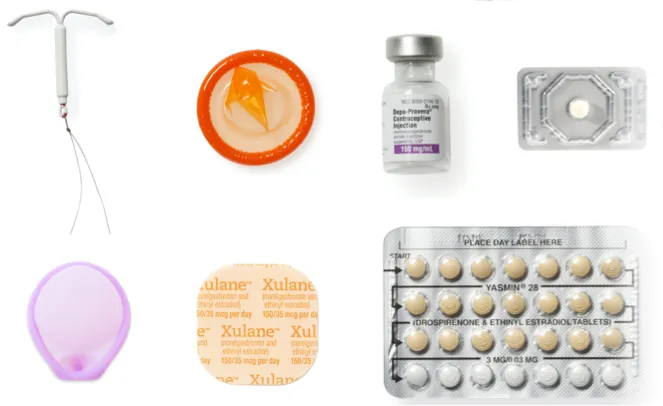 Not sure what birth control is right for you?
Find a method that fits your body and your life with our interactive method explorer.
view birth control options