One-dose emergency contraception goes generic
Next Choice One Dose hit the U.S. market earlier this month.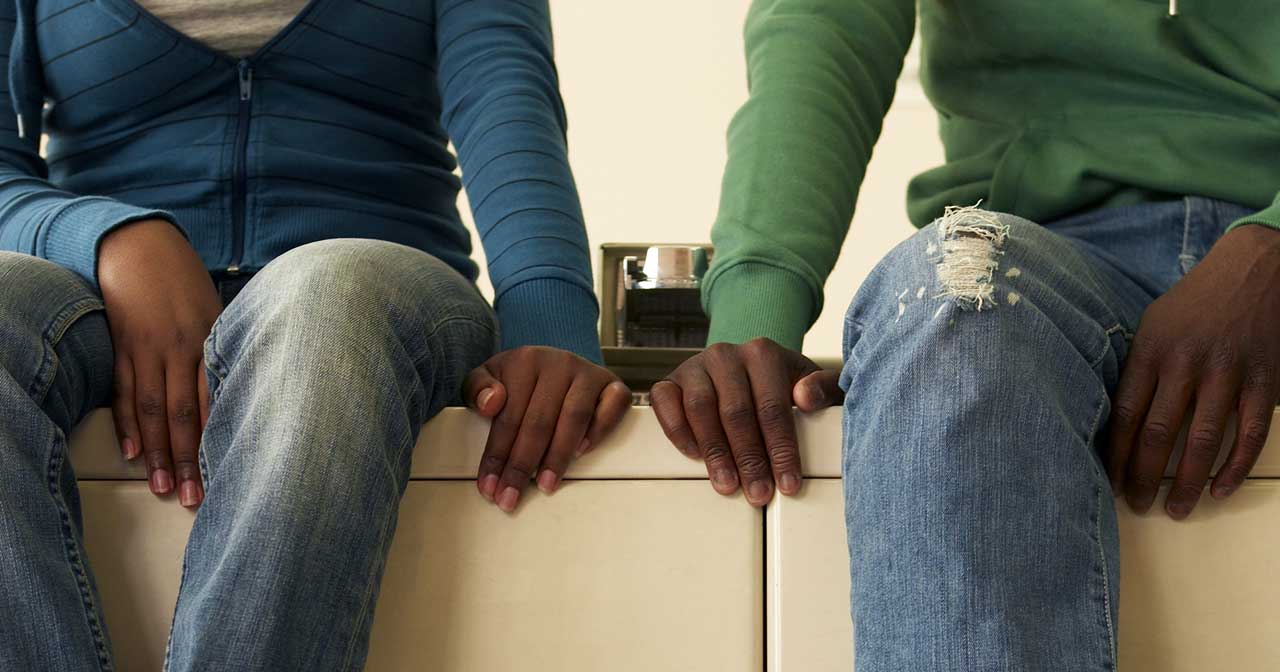 UPDATE: Generic forms of Plan B One-Step like Next Choice, Next Choice One Dose, My Way, and Levonorgestrel are now available over the counter without a prescription or any age restrictions! Get the details.
—
Shoes, lovers…turtle doves. Good things often come in pairs, but emergency contraceptive pills are one example of why two isn't always better than one.
The original Plan B emergency contraceptive pill required users to take two doses, 12 hours apart—meaning more planning, more remembering, and more stress. Fortunately, the makers of Plan B figured out that one higher dose of levonorgestrel, the hormone that makes Plan B effective, would work just as well as two smaller doses to prevent pregnancy after sex. In 2009 they released Plan B One-Step, a single-dose emergency contraceptive pill, onto U.S. market.
Meanwhile the generic levonorgestrel pill, Next Choice, remained in two doses, though some experts advised taking both pills at the same time. Earlier this month the FDA approved a one-dose version of Next Choice—Next Choice One Dose (points for directness if not creativity)—and it's already on the market.
It might take a while for pharmacies to replace their stock of two-dose Next Choice with the one-dose version, but eventually Next Choice One Dose will be available at pharmacies just like Plan B One-Step and Next Choice. It'll also be available without a prescription to anyone 17 and older (those 16 and younger will need a prescription).
More options for a second chance to prevent pregnancy, and fewer pills to worry about remembering? Sounds like good news to us.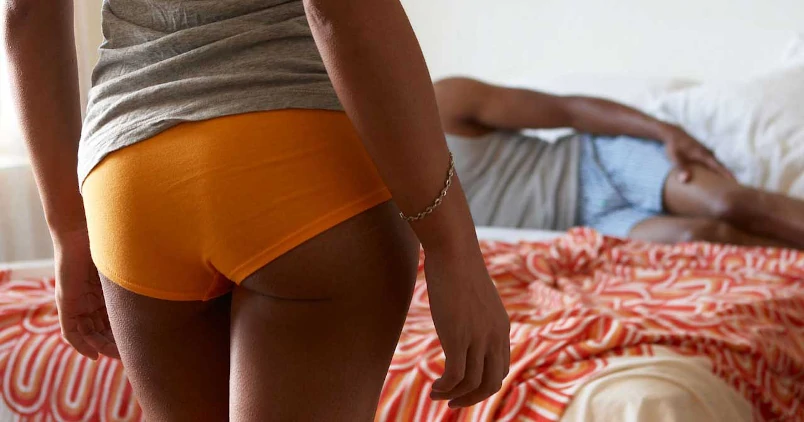 Subscribe to Frisky Fridays
Heat up your weekends with our best sex tips and so much more.