There's no place like home (to GYT)
In California, a new, hassle-free way to get tested for chlamydia and gonorrhea on the regular.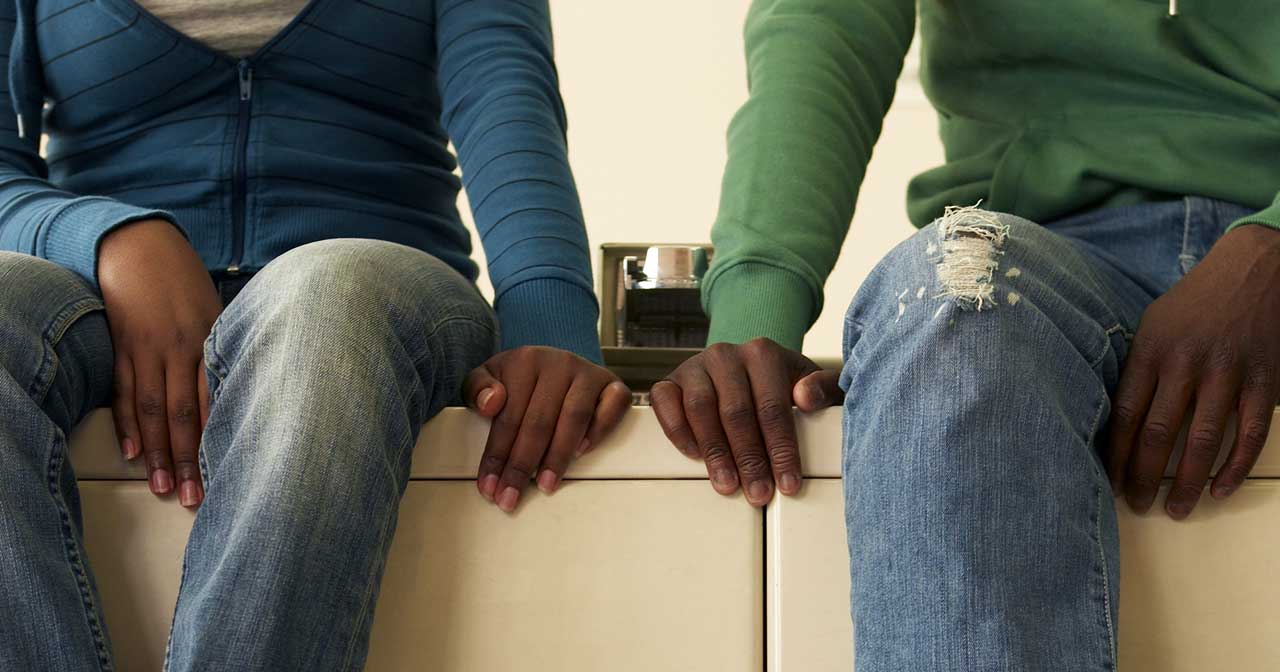 We admit it—getting to your health care provider once a year can be tough, especially when juggling work, school, social and love lives. But that's the current recommendation for sexually transmitted infection (STI) testing: once a year for all sexually active women under age 26. But what if you could GYT for two of the most common STIs, chlamydia and gonorrhea, from the comfort of your own home at no cost?
For some lucky women in the Los Angeles area, free home testing is now a reality. The Los Angeles program, called "I Know," has shown that young women like the convenience of home-test kits. Here's how the program works:
Step 1. You sign up for a test kit online and they mail it to your home or another location that you specify.
Step 2. The kit comes within five days in a low-profile envelope.
Step 3. Follow the simple written instructions to collect a sample swab and pack it in the pre-paid return envelope.
Results should be ready within seven days of mailing in the swab—a text or email will notify women that they can view their results on the program's secure website. If women get a positive result for chlamydia or gonorrhea, they can get tips on treatment options and locations on the "I Know" website. They can also print their results to take to a clinic for treatment and notify partners anonymously via inSPOT. The "I Know" website also allows users to request that another test kit be mailed to them automatically in a few months to make sure that they haven't been reinfected.
Not in L.A.?
The program recently expanded to include three more counties in California, so if you're in San Diego, Alameda County, or Sacramento, you may be in luck. And if you don't live in one of these counties (or don't live in California at all) but you like the convenience and privacy of a home STI test enough to pay for it, you can always buy a home test kit through services like STD Tests 'R' Us and Test Your Package. Almost as easy as clicking your heels three times—and cheaper than ruby slippers.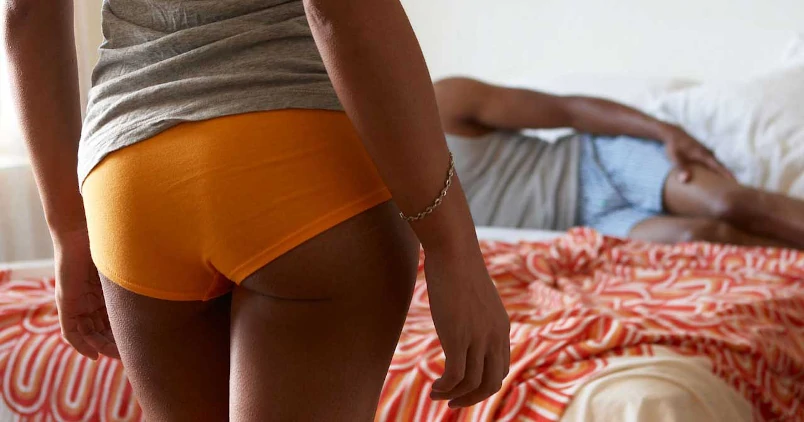 Subscribe to Frisky Fridays
Heat up your weekends with our best sex tips and so much more.