Slacking on the HPV vaccine
The HPV vaccine protects against cervical cancer and genital warts—so why aren't more girls getting it?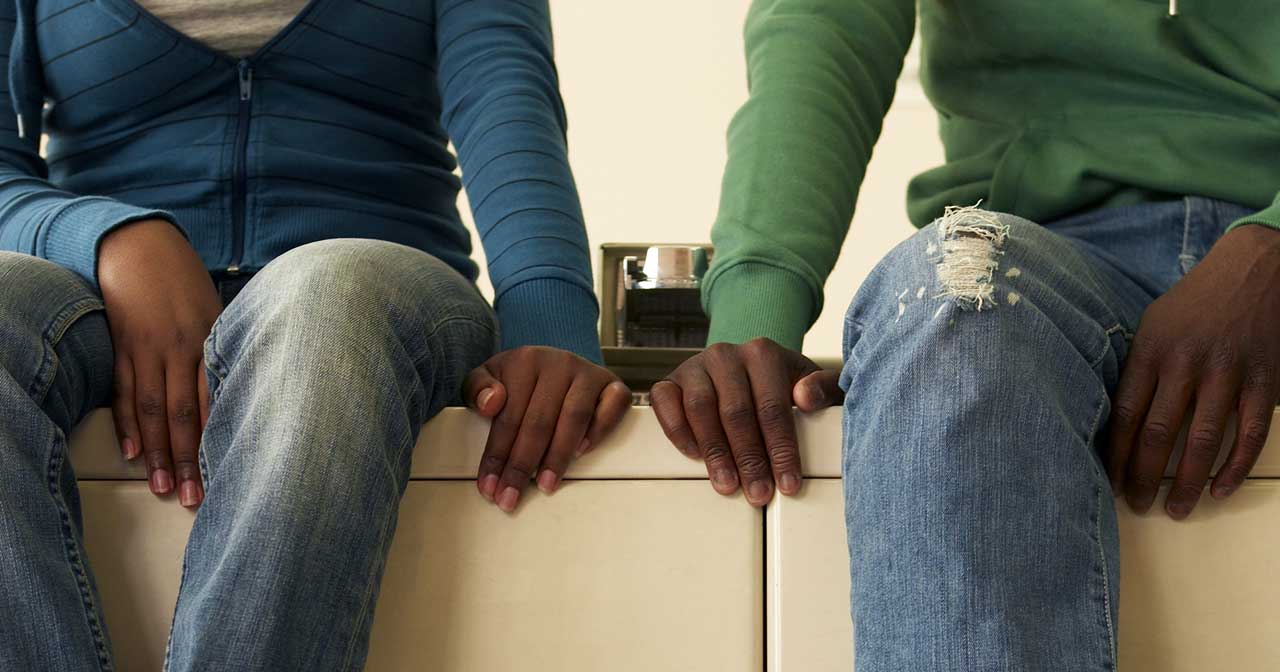 The HPV vaccine protects against cervical cancer and genital warts. The national Advisory Committee on Immunization Practices recommends that all girls and boys ages 11 and 12 get all three doses of the vaccine. (Ladies and gents ages 13-26 who haven't had all three doses yet can get catch-up shots.) Yet national studies tell us that only about one in three girls ages 13-17 have had all three doses of the HPV vaccine. About half have gotten at least one dose—which means half haven't gotten a single dose. So why aren't more girls getting the vaccine? And why don't more of the girls who start it get all three doses?
The Staying on Track Study asked these questions of 365 women ages 19-26 in 10 reproductive health clinics around the U.S. These women decided to get their first dose of the vaccine the day they started the study. Just under half (45%) had health insurance. Over 90% had finished high school or a college degree.
Here's what the study found:
One in four of the women (24%) hadn't heard about the HPV vaccine before their health care provider offered it that day. Those who had heard of it before learned about it on TV, from a health care provider, or from friends and family.

Around half the women said they hadn't started the vaccine before because it was too expensive (48%) or they just had never gotten around to it (51%).

One in five women said they were concerned about the vaccine's side effects.

Half the women in this study got text message, email, or phone reminders about their second and third dose, but the reminders didn't make any difference. Only 18% of women completed the vaccine within eight months, whether they got reminders or not.
Clearly, providers should be recommending the HPV vaccine to more young women. We've written before about the safety of the HPV vaccine; a gigantic study with nearly 200,000 women show there are minimal side effects. The shots shouldn't be too expensive for anyone who has health insurance or Medicaid—in fact, they should be free thanks to the new health care law.
What about never getting around to it? Life is busy, it's true… but we think a generation with no cervical cancer is worth the effort.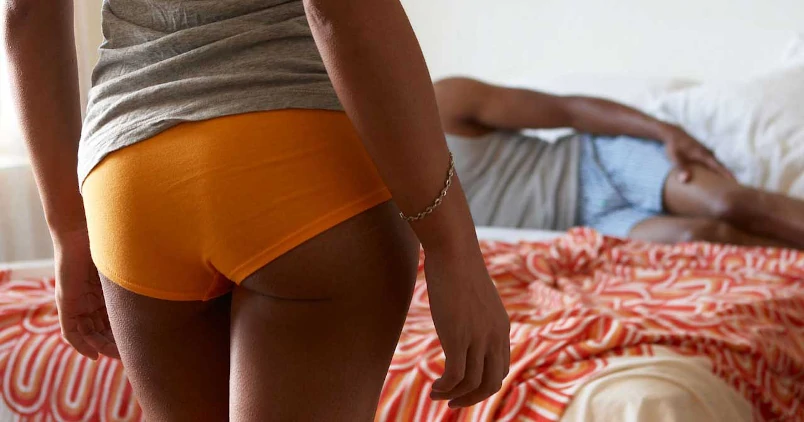 Subscribe to Frisky Fridays
Heat up your weekends with our best sex tips and so much more.