Birth control, by video chat!
Women in Minnesota and Washington can use an app to get the pill, patch, or ring.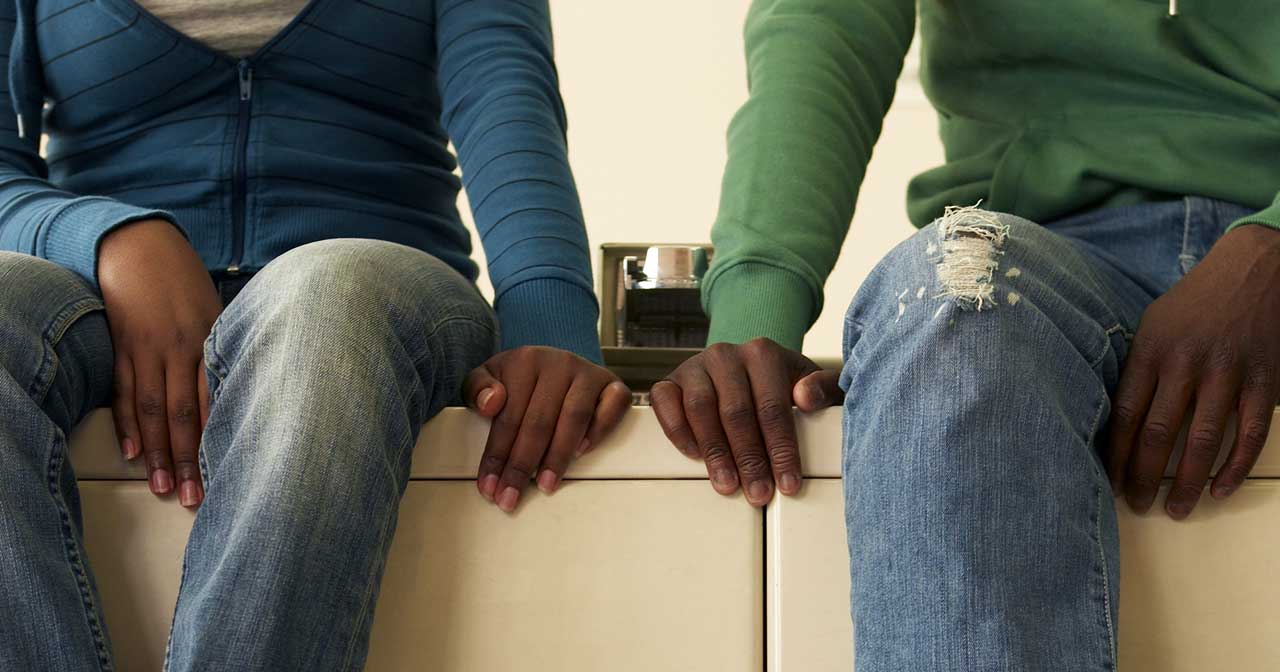 UPDATE: Planned Parenthood Care has expanded, and several other telemedicine services are now available. See what's happening with online health care in your state!
— Planned Parenthood is pioneering a new way for women in Minnesota and Washington to get birth control care: video chat via smartphone app or computer. Women in these two states can answer a few simple questions, provide a credit card, and visit with a clinician using their video cameras.
How does it work?
The health care providers on the other end take a medical history to make sure you can safely use the pill, patch, or ring. If everything checks out, they send your birth control by mail in a discreet envelope within 7 days. The service costs $45 plus the cost of the chosen method.
PRO-TIP: know your blood pressure ahead of time. One of the things the providers ask for is a recent blood pressure reading. You may be able to get this information on your own at a local grocery store or pharmacy. If you've already visited one of these Planned Parenthood providers in person, they may already have a blood pressure reading for you.
One year supply
If your medical history and blood pressure all look good during a video visit, you can get a prescription for up to 12 months of the pill, patch, or ring. If you don't have a blood pressure reading available, you can still get a one-month prescription. You don't even need to have another video visit to get a blood pressure reading on file—you can send it using the app's secure message system.
Up next: STI testing!
Planned Parenthood is trying out this service in Washington and Minnesota. Next, they plan to add a service to test for sexually transmitted infections (STIs). That service would work by sending women a kit to collect an STI test sample at home.
Planned Parenthood is also working on making agreements with insurance companies to cover this service as part of women's preventive care benefits. As of now, women who have a video visit get a receipt that they can send to their insurance companies for reimbursement.
When Planned Parenthood is done testing the system, they plan to roll it out in other states. So if the service sounds like something you'd be into, sign up to get a notification when it comes your way.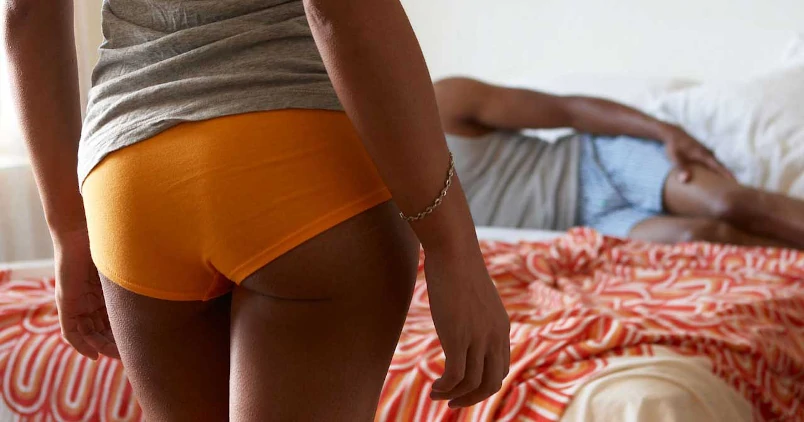 Subscribe to Frisky Fridays
Heat up your weekends with our best sex tips and so much more.