The HPV vaccine, new and improved
A new version of the Gardasil vaccine will protect against nine common strains of HPV.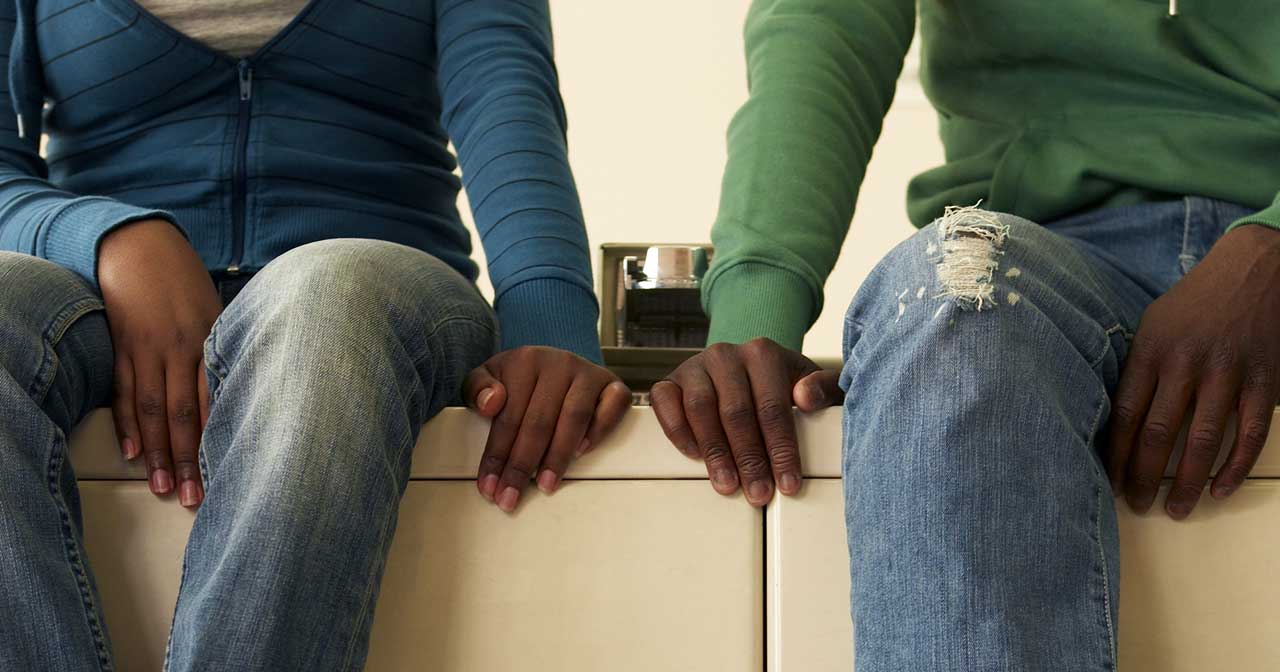 In December of 2014, the United States Food and Drug Administration (FDA) approved a new vaccine against human papillomavirus (HPV) called Gardasil 9. Sound familiar? Gardasil 9 is the beefed up version of the original Gardasil shot, which protected against four strains of HPV. Gardasil 9 protects against—you guessed it—nine types of HPV. Young women and men getting this new vaccine should be even less likely to develop HPV-related cancers compared to those who got the original vaccine.
If you've already had your HPV shots, good for you! You don't need to get new ones. If you're part-way through the series of three shots, your health care provider may use the new vaccine for your remaining shots. If you haven't been vaccinated against HPV yet, you may be able to get Gardasil 9 for free, since the shots are usually covered by health insurance. If you don't have insurance and you're over 18, find out if you qualify for free vaccination through Merck's Vaccine Patient Assistance Program.
Nine strains of HPV prevented for the price of four? Sounds like a good deal to us!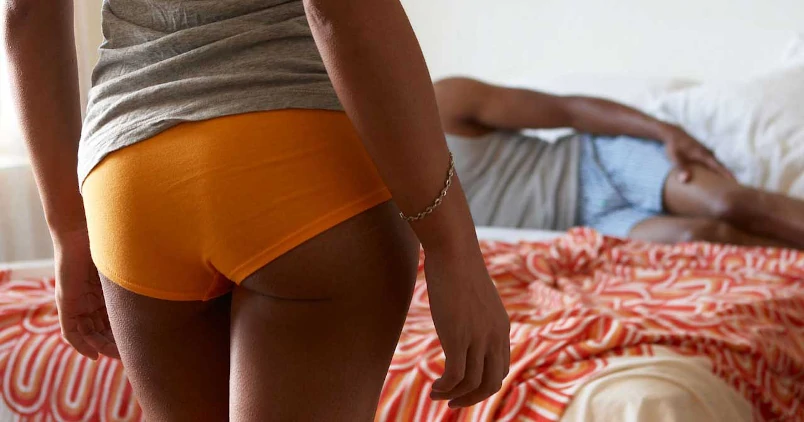 Subscribe to Frisky Fridays
Heat up your weekends with our best sex tips and so much more.