How much does a diaphragm cost?
With proper care—and if you don't gain or lose a lot of weight—you can keep your diaphragm for up to ten years, making it the best birth control value for your buck at the equivalent of 42 cents to $2.08 a month (plus the cost of spermicide).
If you're on Medicaid, the diaphragm might be free for you. If you have private insurance, it's probably covered for no more than your copay.
If those aren't options for you, check with the family planning clinics around you and find out if they offer free or low-cost birth control. Most do.
Without insurance, Medicaid, or any other assistance, the diaphragm costs $15-$75 plus the cost of fitting (which is probably less expensive at a family planning clinic like Planned Parenthood). Even at full price, it's a pretty good deal in the long run!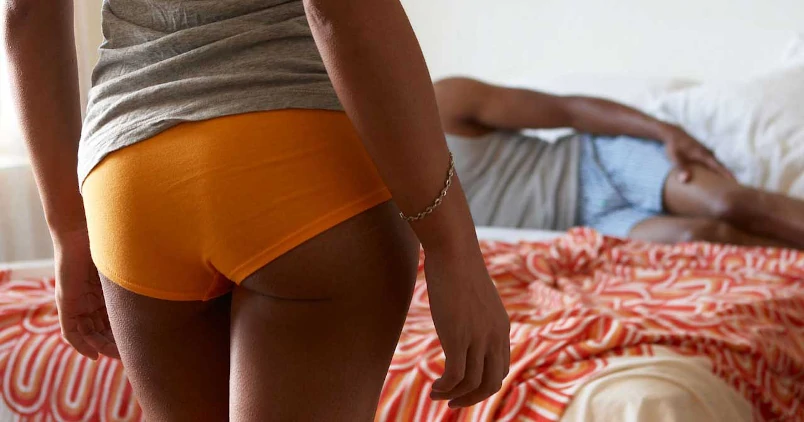 Subscribe to Frisky Fridays
Heat up your weekends with our best sex tips and so much more.