What can you do to prepare for taking the abortion pill (also called medication abortion)?
Medically reviewed Aug 2020 by Robin Watkins, CNM, WHNP-BC
If you're taking the abortion pill, you'll actually be taking two different medications at different times. You'll take the first medication (mifepristone) at the health center and the second medication (misoprostol) 24 to 48 hours later at home (or somewhere else safe and comfortable). The health center you're going to should give you specific instructions about what to bring and do to prepare for the appointment where you will take the first medication, but make sure you bring: 



Your insurance card if you have insurance and want to use it. 

A photo ID (you may not need this if you don't plan to use insurance). 

A form of payment the clinic accepts. 

A list of all of the medications you take regularly, including vitamins and supplements. A list of any medical conditions you have. 

Money for public transportation if that's how you'll be getting home. 

Before your appointment, make sure you: 



Ask if there is anything you should avoid eating, drinking, or doing leading up to your appointment. Some providers may suggest you eat lightly beforehand since the first medication may cause nausea, diarrhea, or an upset stomach. 

Ask which of your medications you should continue to take leading up to your appointment and which (if any) you shouldn't take. 

Don't take any additional over-the-counter medications, like Tylenol or Advil, before your appointment, unless your health care provider tells you to. 

Ask what over-the-counter pain medication you can take during your abortion if your provider doesn't offer you prescription pain medication. 

To prepare for taking the second medication at home, you may want to gather the following supplies in advance: 



A heating pad

Comfortable clothes, including comfy underwear 

Super absorbent maxi pads 

A blanket in case you have chills 

Ice chips and/or popsicles to suck on in case you have nausea or vomiting 

Easily digestible food like plain crackers, white rice, bananas, broth, and plain white bread 

Something to distract you, like movies, tv, magazines, coloring books, or video games 

A friend or other support person to keep you company and help you with anything you need help with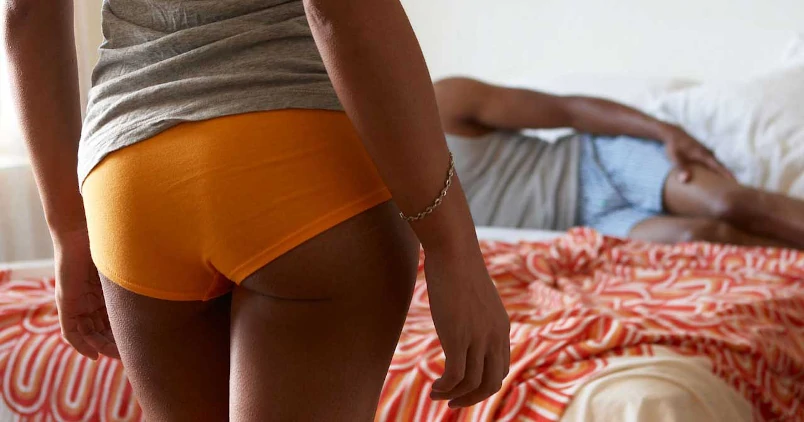 Subscribe to Frisky Fridays
Heat up your weekends with our best sex tips and so much more.