Health insurance 2022: These 18 states have their own open enrollment periods and websites for signing up for ACA insurance
Everything you need to know if you live in one of them
President Biden has opened the enrollment period for the Affordable Care Act health insurance plans for 2022. You can now enroll in one of these plans until January 15, 2022, at healthcare.gov. However, there are 18 states that have their own insurance marketplaces and their own open enrollment dates. If you live in one of these 18 states, you can't enroll in an ACA health insurance plan through healthcare.gov—you have to use your state's marketplace to do so. Here are the open enrollment periods for these 18 states along with links to their marketplaces:
If your state is not listed above, open enrollment for ACA plans will be November 1, 2021 through January 15, 2022.
Find out more about how to get yourself covered and learn what types of plans to watch out for.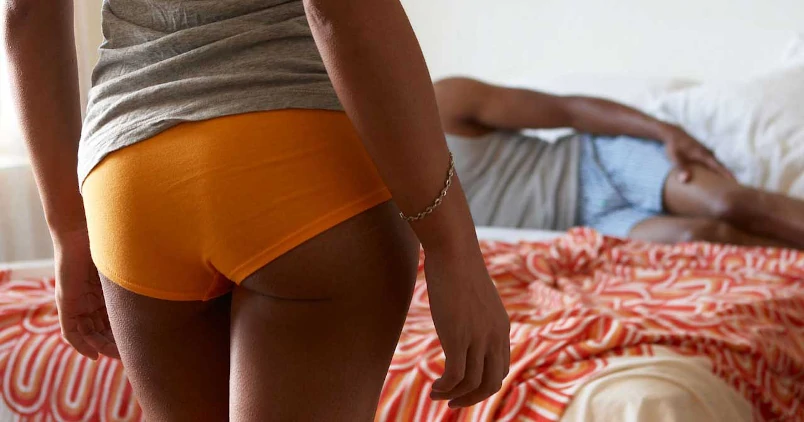 Subscribe to Frisky Fridays
Heat up your weekends with our best sex tips and so much more.