Minding the unplanned pregnancy gap
We knew that. New report reminds us unplanned pregnancy is a problem—and not just for teens.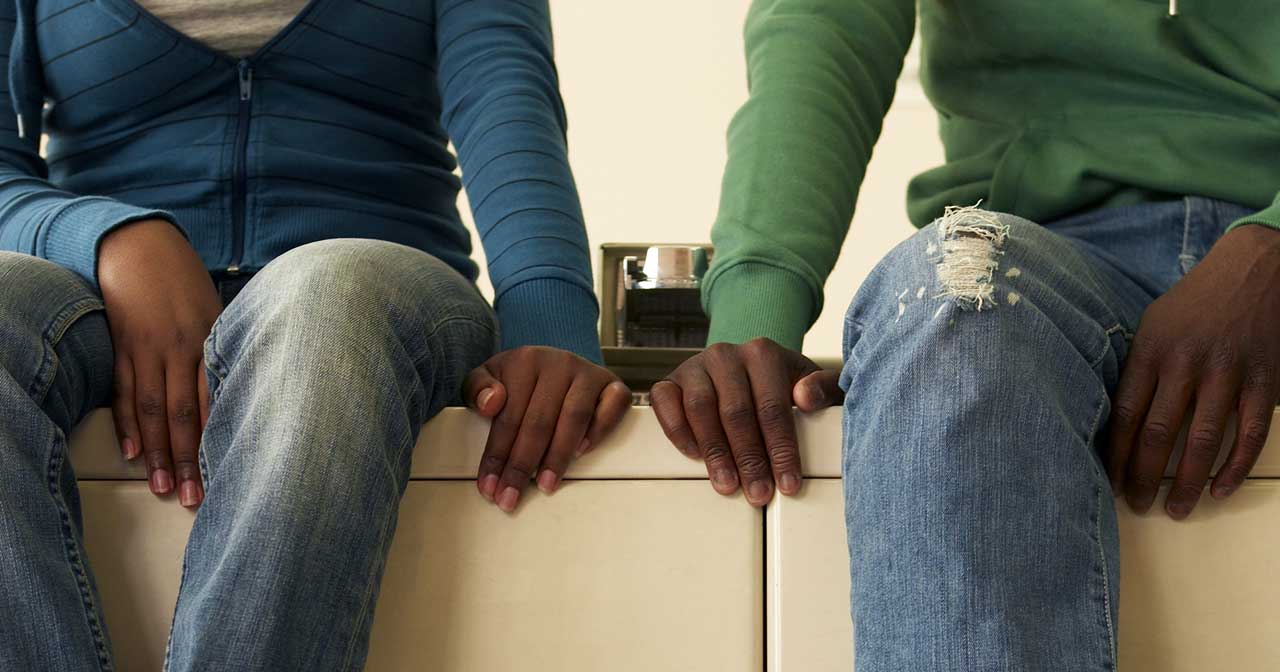 There are some things—acne, awkwardness, a curfew—it's generally safe to look forward to outgrowing once your teenage years are behind you. One hazard that's not so easily shed? Unplanned pregnancy.
According to a report from the Guttmacher Institute, the proportion of US pregnancies that are unintended—already higher than other developed countries—rose slightly from 2001 to 2006, from 48% to 49%. The news is worse for 20- to 24-year-old women, who saw an increase from 59% to 64%. Even though 80% of young single women say they want to avoid pregnancy, they are getting pregnant at record rates. Women who live with their boyfriends are at an even higher risk for unintended pregnancy—two to three times the national rate.
Women who make less money and have less education are also in the high-risk category. The rate for poor women is more than five times the rate for women in the highest income level. African-American women have the highest unintended pregnancy rate—more than twice as high as non-Hispanic white women. In other words, there's a widening gap in unplanned pregnancy rates based on income and race.
All of this underscores something we've known all along: unintended pregnancy is not just a teen problem. In fact, teens were one group that actually saw a decline in pregnancy rates, according to the new data. So clearly, prevention efforts can work. But we take this as a serious reminder that it's not just teens who need education about and access to birth control. It's more important than ever to make sure all women—including young and low-income women—have access to a full range of birth control methods they can afford and use effectively.
The Department of Health and Human Services ruled last month that birth control counts as basic preventive health care and should be covered by all insurance plans without co-pays or deductibles. Right now, the department is accepting comments on this decision. Why not take the opportunity to express your support?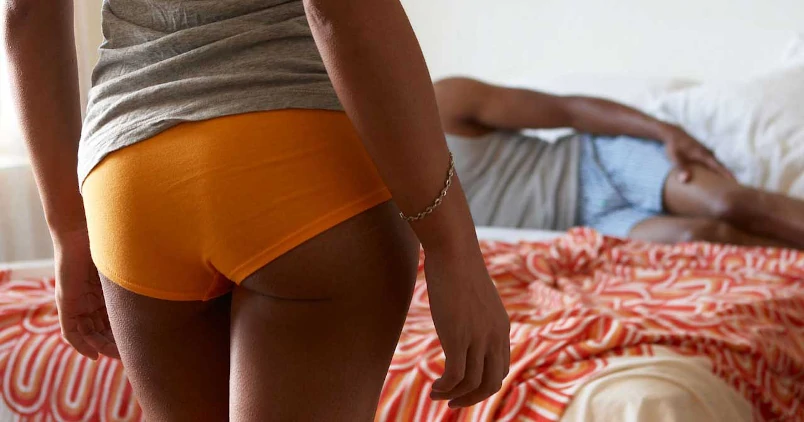 Subscribe to Frisky Fridays
Heat up your weekends with our best sex tips and so much more.