States open special health insurance enrollment period in response to coronavirus
Now's your chance to get enrolled
Finally some good news! Twelve states have opened up special enrollment periods for their public health insurance options in response to the coronavirus pandemic (COVID-19). This is a rare opportunity to get insurance after the normal open enrollment period has closed. So if you don't currently have insurance, and you want to get some, check to see if your state is on the list below:
California: March 20 to June 30, 2020 (Covered California)
Colorado: March 20 to April 30, 2020 (Connect for Health Colorado)
Connecticut: March 19 to April 17, 2020 (Access Health CT)
District of Columbia: March 24 to June 15, 2020 (DC Health Link)
Maryland: March 16 to June 15, 2020 (Maryland Health Connection)
Massachusetts: March 11 to May 25, 2020 (Massachusetts Health Connector)
Minnesota: March 23 to April 21, 2020 (MNSure)
Nevada: March 17 to May 15, 2020 (Nevada Health Link)
New York: March 17 to May 15, 2020 (New York State of Health)
Rhode Island: March 17 to April 30, 2020 (HealthSource RI)
Vermont: March 22 to May 15, 2020 (Vermont Health Connect)
Washington: March 10 to May 8, 2020 (Washington Health Plan Finder)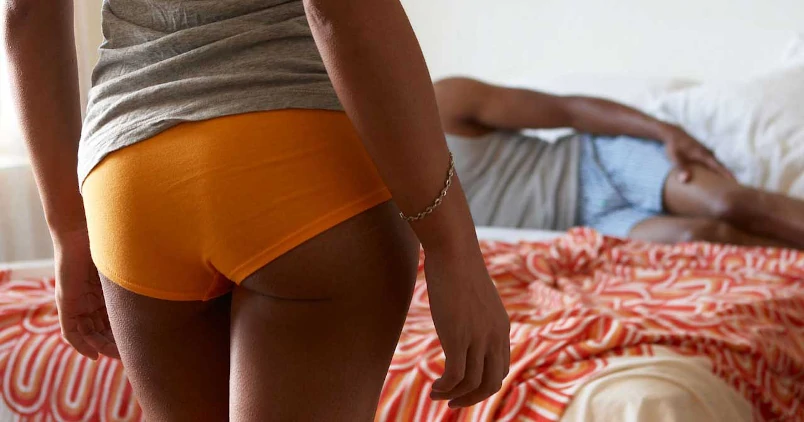 Subscribe to Frisky Fridays
Heat up your weekends with our best sex tips and so much more.