6 ways to style your quarantine bush
Big hair don't care
Whether you have a regular waxing appointment that you now can't get to or you're just all out of f*cks to give, many of us are finding that we don't have don't have the time or the mental energy for painfully and incessantly removing body hair. And you know what? We're celebrating that today with some style inspo.
1. The mohawk
We love the vaghawk because it doubles as a form of body art and a built in social distancing tool. Anyone who dares come too close will get their eye poked out.
2. The comb over
Things growing in a little patchy? No problem.
3. Pigtails
Pigtails are a super cute way to say "Hey, I'm an adult pretending to be a child. This isn't weird!"
4. French braids
For the classy b*tch.
5. The Elvis
He's the king of rock for a reason, y'all.
6. The Tiger King
Business in the front, party in the back.
XOXO,
Bedsider
P.S. Check out our latest roundup of news stories about sexual health.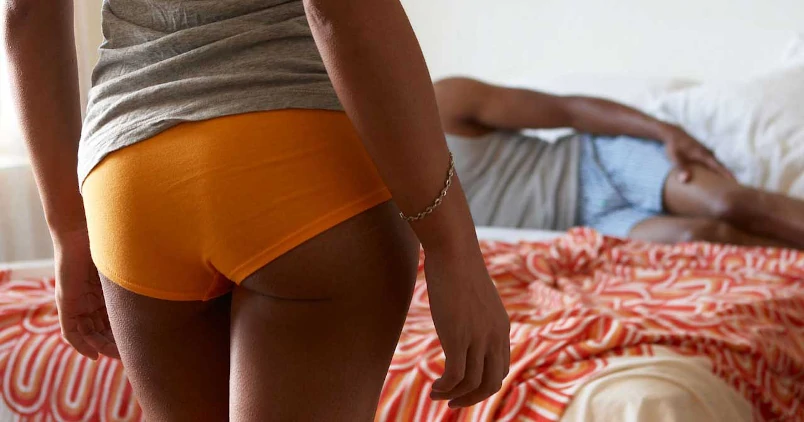 Subscribe to Frisky Fridays
Heat up your weekends with our best sex tips and so much more.