Black Lives Matter: Here's how white people can show they really mean it
Your guide to taking genuine action that goes beyond the hashtag
For our readers in the black community, we want to acknowledge that this has been an exhausting, frustrating, and enraging past couple of weeks. We stand with you, we love you, and right now we need to have a serious discussion with white people, so if you want to tune out here, we support you.
So here we go. Most of us know by now that jumping on the bandwagon of a cause, using the hashtag once, and not backing it up with any genuine action is not just unhelpful, it's offensive. If you're not sure why it's offensive or whether you've been doing that, this post will explain it—start there. When you're ready for next steps, we've compiled some resources for you.
Who to follow

@thegreatunlearn
@rachel.cargle
@laylafsaad
@ckyourprivilege
@ajabarber
@shishi.rose
@mspackyetti
@raquel_willis
@tamikadmallory
@indyamoore
@colorofchange
@munroebergdorf
@moemotivate
@colorlinesnews
@tiffanydcross
@showingupforracialjustice
@antiracismctr
@ibramxk
@iamrachelricketts
@mireillecharper
@ijeomaoluo
@tiffanydloftin
@osopepatrisse
@angelarye
@symonedsanders
@ninaturnerohio

Where to donate
Look for the link in bio for any of the activists above and make a donation to support their work or become a patron on Patreon.
You can also donate directly to the following funds:
Other actions to take
XOXO,
Bedsider
P.S. This is by no means an exhaustive list. Comment or hit us up on social to let us know who and what else we should add.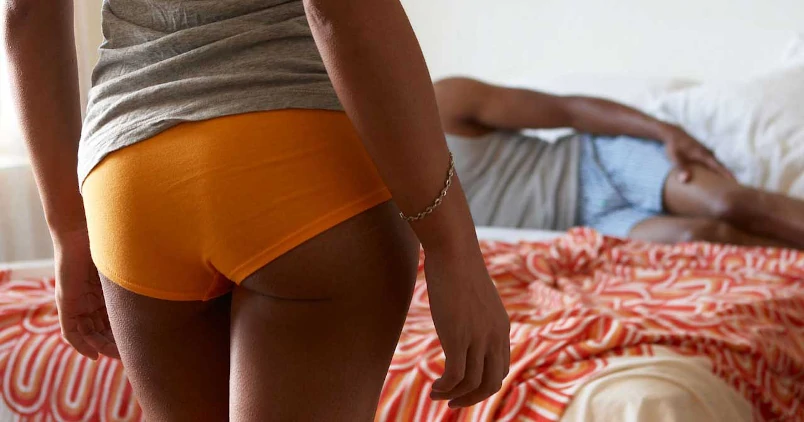 Subscribe to Frisky Fridays
Heat up your weekends with our best sex tips and so much more.