Everything you need for hot girl summer 2021
Y'all. We need this. We need it bad. Long days at the beach with your besties, drinks with a new love interest outside on a warm night—summer 2021 is sounding so divine after what we've been through. Here's everything you'll need for your hottest, sexiest, and safest hot girl summer ever:
1. A cute bathing suit for your cute bod
We will NOT hear that you're not going to wear a bathing suit this year because TikTok made you feel bad about your body (and your asymmetrical face). No. Nope. You look fabulous, you've never looked more radiant, and the sun will kiss your skin this summer if you want it to!
2. Emergency contraception
You probably know by now that we're pretty much obsessed with birth control. And one of our favorite life hacks is to keep some emergency contraception on hand for when things don't go according to plan. Bonus: some telehealth companies offer emergency contraception, so you can now have it delivered to your door with basically no effort involved. While you're at it, stick some in your suitcase so you don't have to worry about forgetting to pack it when you go on vacation. (We're optimistic that you'll go on vacation soon, but if not, just make sure you check the expiration date on the package before you actually use it!)
3. Your COVID vaccine and a mask
Get in, loser, we're getting vaccinated. But seriously, we need to move on from this global nightmare, so let's all take advantage of the free, safe vaccinations brought to us by science. Pop on your favorite mask and roll up to your local pharmacy, doctor's office, grocery store, community center, or just about anywhere else to get your literal dose of freedom.
4. A pitcher of your fave drink
We are living for these virgin margs and other refreshing mocktails as the weather heats up. They're a downright sensible way to hydrate and keep cool at the same time.
5. Condoms
As we all start getting back out on the IRL dating scene, we may realize we've forgotten a thing or two about how it all works. From carrying on in-person conversations to remembering you need your keys when you leave the house, it's all going to take some getting used to. But one thing to never leave home without is a few condoms. Because STIs didn't take a break to let us focus on COVID.
XOXO,
Bedsider
P.S. Speaking of vacations, ever wondered how sex in the water could possibly be so dry? We've got answers to all your vacation sex questions.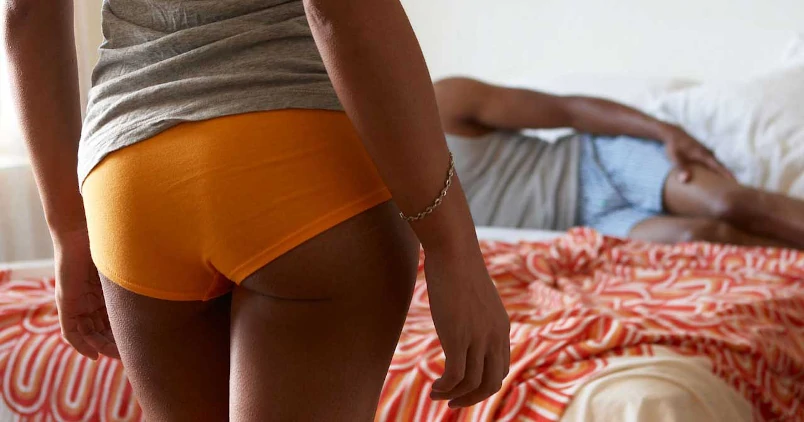 Subscribe to Frisky Fridays
Heat up your weekends with our best sex tips and so much more.