Full birth control coverage? Thanks, President Obama!
Rejoice! New health insurance plans will cover birth control copay free.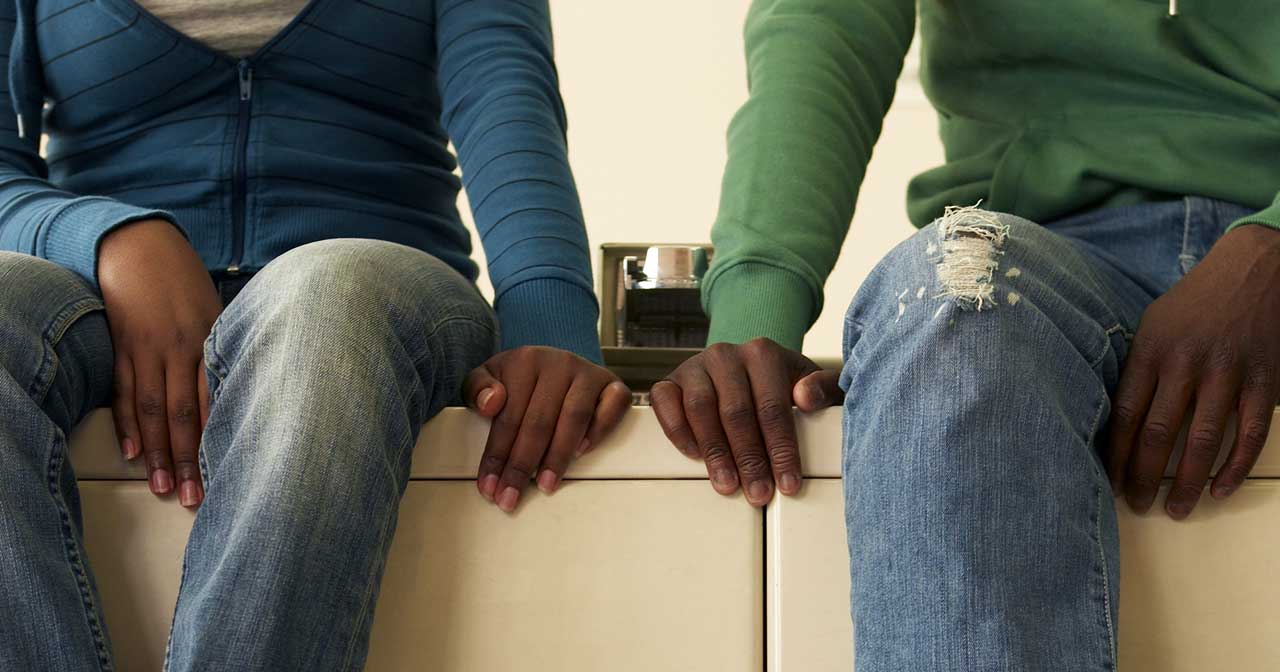 If you happened to catch the folks at Planned Parenthood doing a little dance earlier this month, it was for a good reason. The Department of Health and Human Services (HHS) just announced that by this time next year, new health insurance plans will have to cover any FDA-approved birth control method your doctor prescribes without a copay or a deductible. This is thanks to the Patient Protection and Affordable Care Act, part of the Obama Administration's new healthcare plan. After experts weighed in this summer, HHS ruled that things like birth control, STI counseling, and screening for HIV and HPV qualify as basic preventative health care, which is covered in full under the act.
This is great news to the 77% of Americans who believe private insurance should cover contraceptives free of charge. And it makes sense, since birth control is one of our most universal health care needs: according to the National Survey of Family Growth (the same survey mentioned above), by age 44, 99.1% of U.S. women have used it. Plus, studies have proven that providing free birth control actually saves the government money (PDF) compared to the costs associated with unintended pregnancies.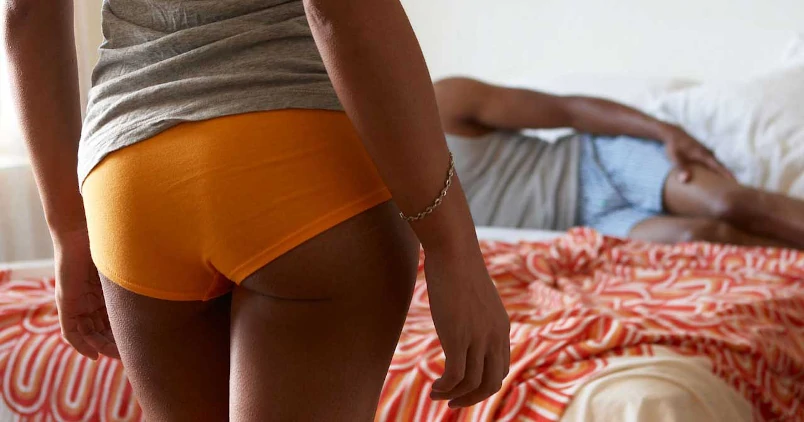 Subscribe to Frisky Fridays
Heat up your weekends with our best sex tips and so much more.