New birth control patch Twirla offers a lower dose option
Now available from pharmacies nationwide and delivered to your door via telehealth
TW: discussion of BMI.*
The FDA has approved Twirla, a new version of the birth control patch with a lower dose of estrogen than the other patches on the market, Xulane and Zafemy. Twirla is super thin (1mm thick), beige, and circular.
Twirla works exactly the same way as other birth control patches. Each box comes with three disposable patches. Every week, on the same day each week, for three weeks in a row, take off your old patch and put a new patch on a clean and dry area of your abdomen, butt, or upper body (but not your breasts). After three weeks using the patch, you have a patch-free week before beginning with a new box of patches.
One thing that sets Twirla apart is that the manufacturers included people with a range of BMIs in their clinical trials, so unlike some some other methods of birth control we have good data on its effectiveness in people with higher BMIs. In clinical trials, Twirla was 95% effective at preventing pregnancy for people with a BMI <25. If your BMI is 25 or greater, Twirla may be less effective at preventing pregnancy. Twirla should not be used at all if your BMI is 30 or greater because of decreased effectiveness and a potentially increased risk of blood clots.
To get Twirla, you'll need a prescription from a health care provider. Twirla is available at most pharmacies nationwide, but you can get it delivered to your door after a telehealth visit with a health care provider at Pandia Health, skipping the in-person visit altogether.
Many insurance plans nationwide now cover Twirla with no out-of-pocket cost. If you don't have coverage, the Twirla savings program is available—call (866) 747-7108 or visit the manufacturer's website for more information. Without insurance or if you have a plan that doesn't cover birth control, Twirla can cost an average of $175 out of pocket per box.
*We acknowledge that BMI is a flawed measurement for many reasons and is not an indicator of general overall health.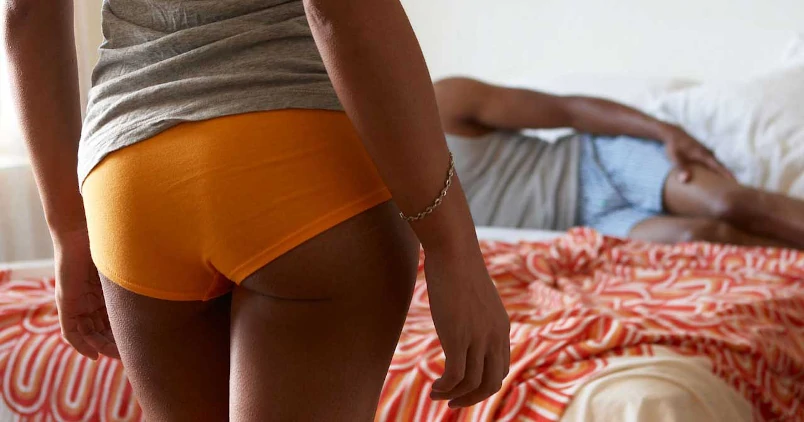 Subscribe to Frisky Fridays
Heat up your weekends with our best sex tips and so much more.