7 reasons why abortion access matters
People are sharing their stories to help others understand
Abortion is health care. It's health care just like Pap smears are health care and getting a prescription for birth control pills is health care. Just like those other kinds of health care, access to abortion can help people take care of themselves and their families and do what's best for them. And just like Pap smears and birth control, other people's abortions are nobody else's business.
So today we're celebrating some of the awesome abortion stories people are sharing to speak out on behalf of abortion access for all.
1. Abortion saves lives!
2. It helps people plan their families on their own timelines
3. Abortion helps folks build a better life for themselves and their future families
4. Abortion is a simple decision for some folks!
5. Some people don't want kids—now or ever
6. Abortion is basic health care
7. And finally, because everyone deserves to live their best life
We want to make sure you have access to abortion without the BS. We made AbortionFinder.org because we saw firsthand that for too many people, the process of figuring out where and how to get an abortion is confusing, complicated, and overwhelming. Follow Abortion Finder on Twitter, Facebook, and Instagram for the latest updates in abortion access.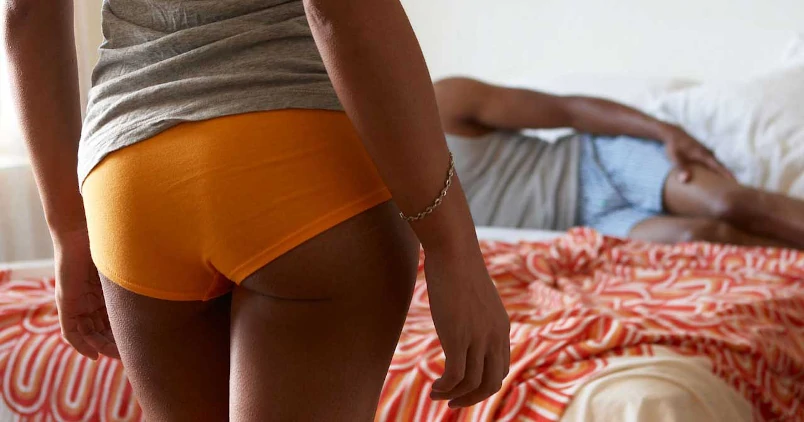 Subscribe to Frisky Fridays
Heat up your weekends with our best sex tips and so much more.