DIY Depo
And you thought Depo couldn't get any better...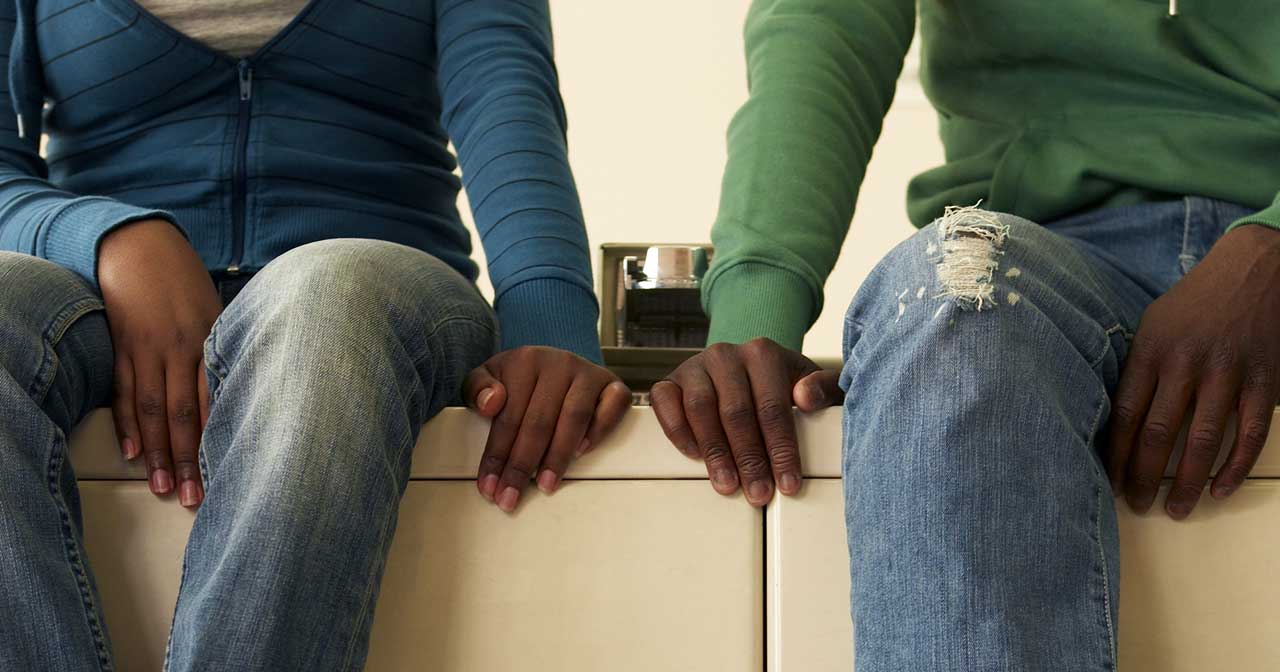 If you love the shot (a.k.a. Depo) as a method but hate going to see your provider every three months, you may be in luck. A new study shows that women can administer their own shot in the comfort and privacy of their own home. Fifty women were trained by a nurse to do their own injections, then went home with two pre-filled syringes and gave themselves their own shots three and then six months later. Most of them reported that the process was easy and convenient and nearly all said they'd recommend it to a friend.
The type of Depo used in this study is a little bit different from the type normally given in a clinic—it's designed to be given just under the skin (subcutaneous) instead of in muscle (intramuscular) to make the injection process easier. If this sounds like something you could get into, talk to your health care provider about it to make sure it's on hand for your appointment, since he or she may need to order it.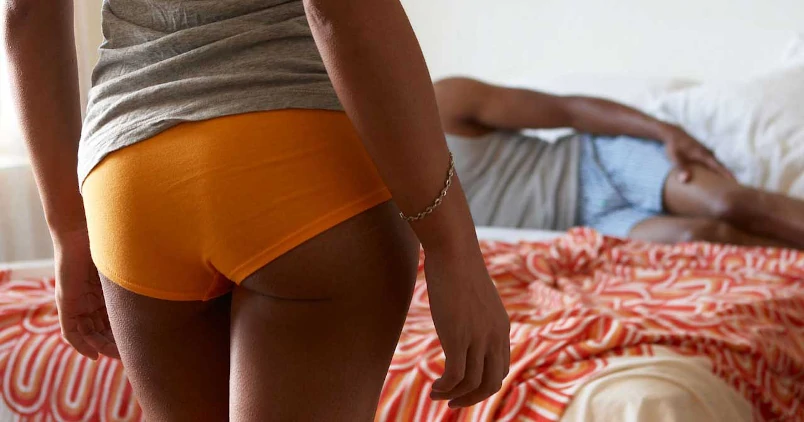 Subscribe to Frisky Fridays
Heat up your weekends with our best sex tips and so much more.