DIY IUD Removal: Yesss or yeeeck?
Whatever your take, don't start trying new things just yet...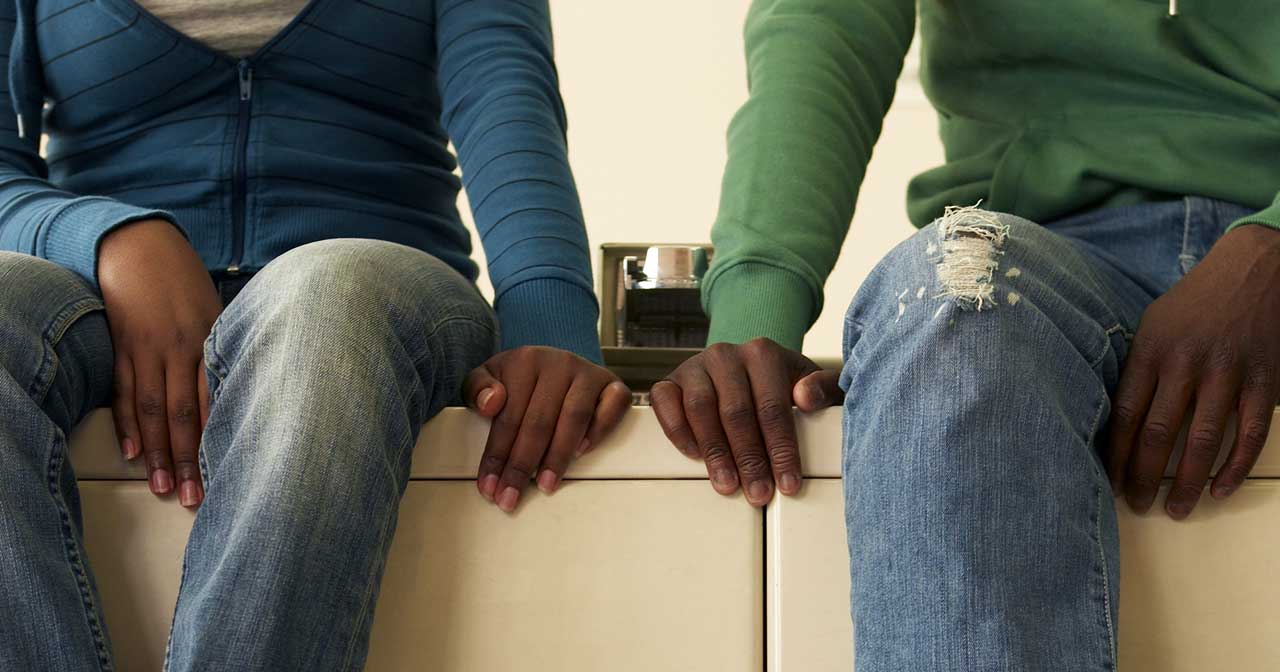 According to new research from the University of California, San Francisco, some women like the idea of being able to remove their own IUD—so much so that it might make them more willing to try one in the first place. Women who liked the idea of removing their own IUD said it was because they would feel more in control—and because it would save them the hassle of a doctor's appointment. On the other hand, some women in the study felt just as strongly that they didn't like the idea; they said removing their own IUD wouldn't feel safe.
Of course, some women already remove their IUDs—sometimes intentionally, sometimes not—but it's not clear how frequently this happens. For instance, one woman in this study reported removing her own IUD and another doctor has reported that her clients may have accidentally removed IUDs when checking the strings. But before health care providers can even consider recommending intentional at-home IUD removal to women, they need to make sure it's safe and find out what other information is important for women who might want to try it.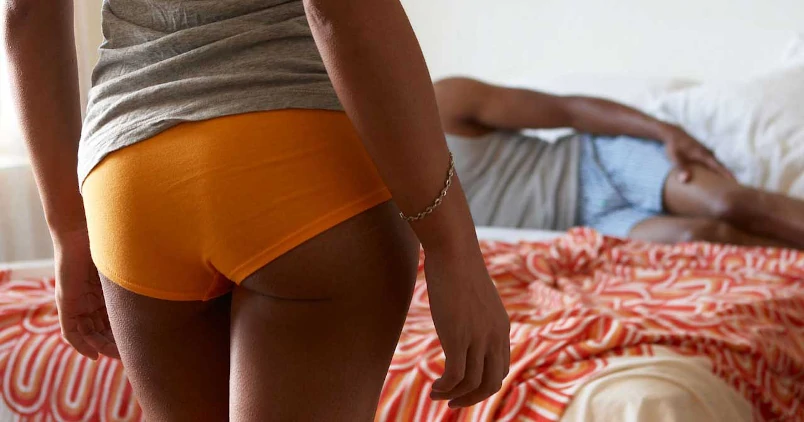 Subscribe to Frisky Fridays
Heat up your weekends with our best sex tips and so much more.