Condoms in college
Drinking in moderation just might be the college key to success.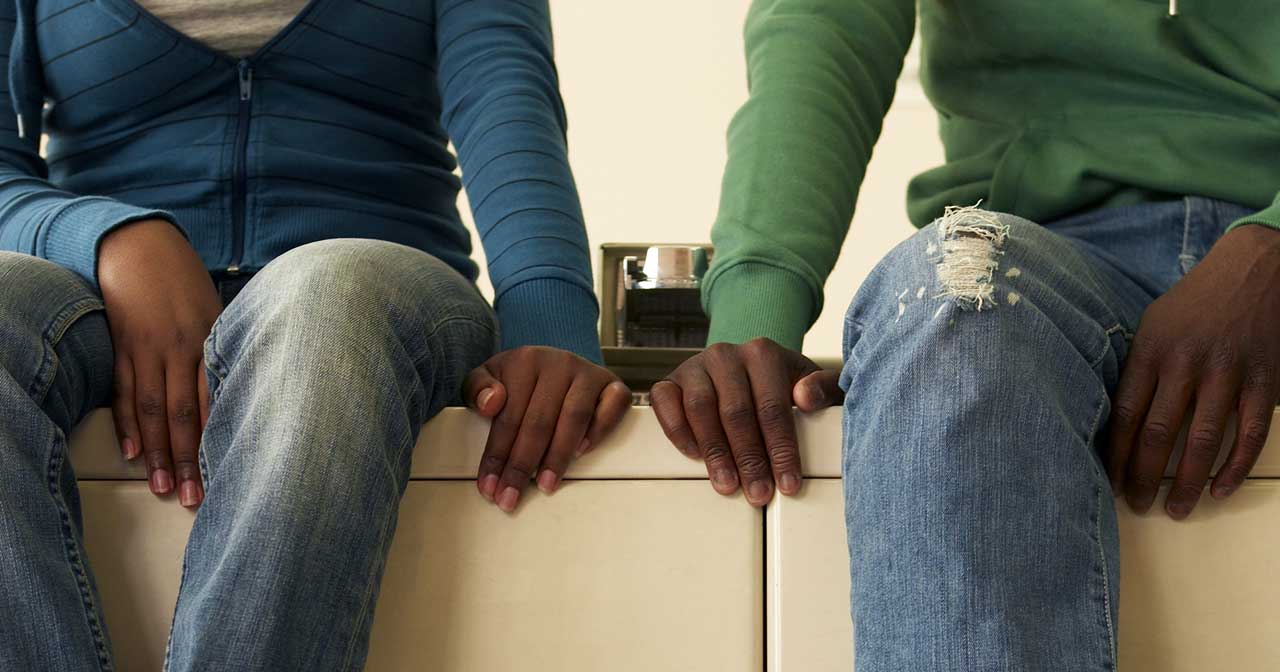 A few weeks ago, headlines blared about a new study that found women to be less likely to use condoms by the end of their freshman year of college. The study asked how frequently women had used a condom during sex in the last month. They could select one of five answers ranging from "never" to "always." There was only a very slight decrease in reported condom use, and the average over the whole study was somewhere between "sometimes" and "usually"—not too shabby, actually, though of course an average of "always" would be better. The women surveyed were more likely to report using a condom for a casual hookup than in a longer-term relationship—those in a relationship were more likely to start using another method of birth control. One of the more interesting findings from the study was a strong link between binge drinking and decreased condom use. The best argument for drinking in moderation we've heard all day…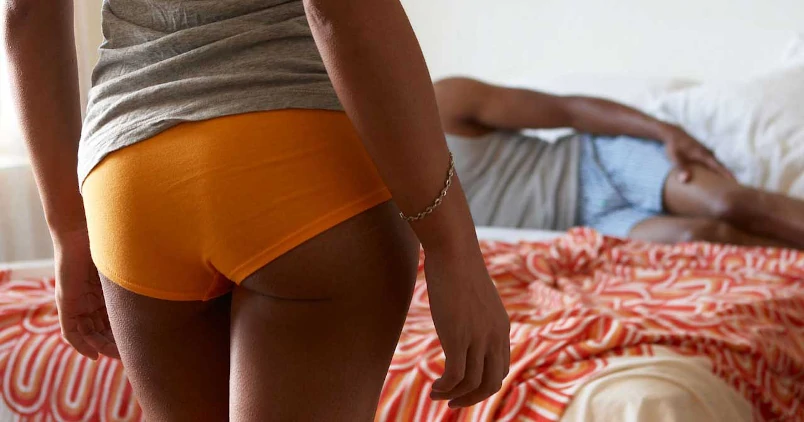 Subscribe to Frisky Fridays
Heat up your weekends with our best sex tips and so much more.