Black market birth control? Let's go with no...
To state the obvious, buying counterfeit birth control can be bad news.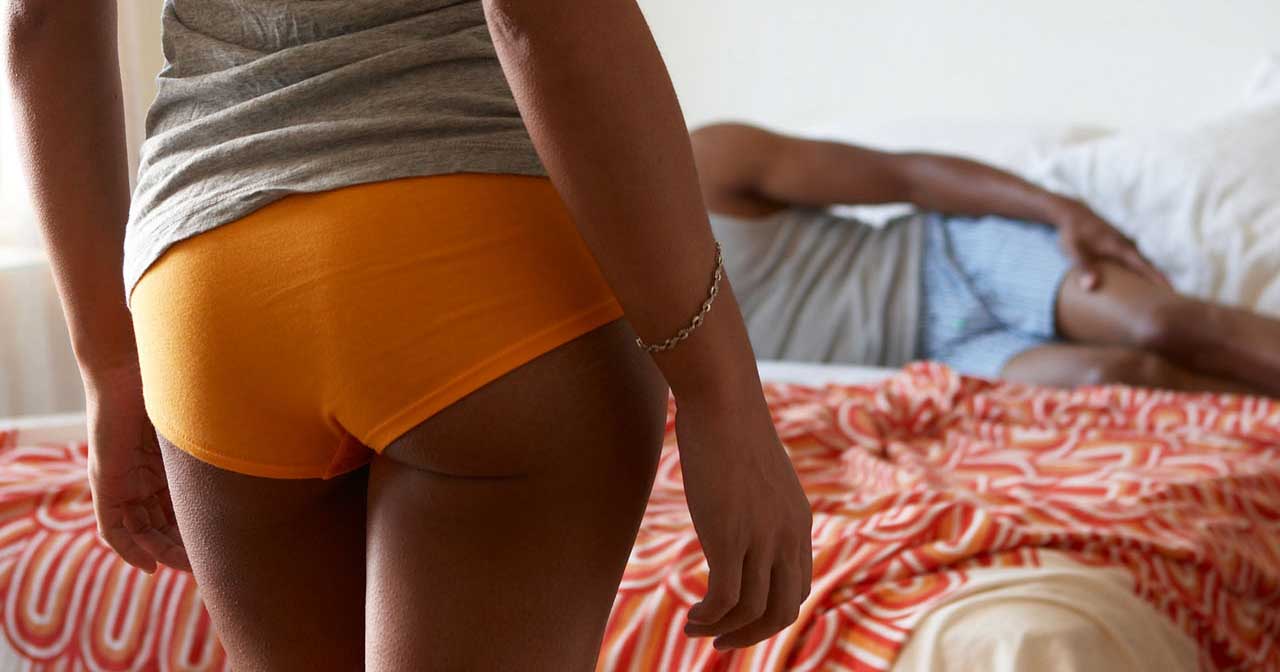 While not everyone agrees that birth control pills should be available over-the-counter in the U.S., it's clear that there's a demand for effective methods women can use without a prescription. How else to explain recent stories about women buying birth control on Craigslist and the yerberias of Arizona? Cost may be a factor for people without health insurance, but it's probably not the whole story since the yerberias charged $20 per pill pack—more than double the price of generic pills at a Walmart pharmacy or Planned Parenthood. Experience buying the pill in other countries may also be a factor, since the pill is available over-the-counter in Mexico and over 80 other countries.
Selling prescription birth control methods online or in corner shops without a license may not be legal, but what do we know about whether it's safe? Fortunately, counterfeit birth control doesn't seem to be as much of an issue in the U.S. as it is in some other countries. Apart from some counterfeit emergency contraception we wrote about last year, there haven't been any warnings issued so far. Nevertheless, the U.S. Food and Drug Administration (FDA) takes the topic seriously since counterfeit medication can carry lots of risks. And if there is a problem with birth control purchased online or at a corner store, it can be difficult to hold these vendors accountable since they may be selling the medications illegally.
To state the obvious, buying counterfeit (or expired) birth control can be bad news—like, unwanted pregnancy or other unexpected health effects bad. If you're buying birth control online, there are ways to make sure you're buying from a licensed pharmacy. First things first—don't buy birth control from Craigslist. Second, only buy prescription medications from licensed pharmacies. A licensed online pharmacy has the VIPPS seal (for "Verified Internet Pharmacy Practice Site"). If you don't see the seal, find a trusted web pharmacy on this list. If you see an online pharmacy you think may not be legit, you can report it to the FDA for investigation.
You can also search for information on individual brands of birth control in the MedWatch database, which includes information about recalls and other safety concerns. Sometimes a recall is for a specific batch of a medication and the report includes "lot numbers" to look out for. Since it can be tricky to find the lot number when you're shopping online, it might be better to avoid any meds with recall alerts. Shop safe!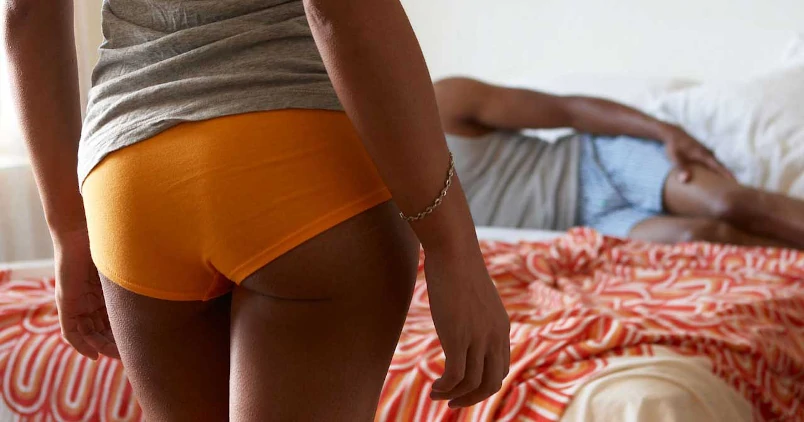 Subscribe to Frisky Fridays
Heat up your weekends with our best sex tips and so much more.