WTF just happened with Roe v. Wade
What you need to know and what can you do
Happy Friday to everyone except the people with the audacity to try to take away our human rights. This week has been a gut punch. If you're grieving, scared, and angry, know that we are right there with you. And we want to make sure that everyone knows what's up and is as prepared as possible for what may be coming.
First things first, some key things to know:

Abortion is still legal in the U.S.

Roe v. Wade has not been overturned. What was leaked was a draft opinion from SCOTUS, not a final decision.

If Roe v. Wade is ultimately overturned, that doesn't mean that abortion will become illegal nationwide. It will be up to each state to decide how to proceed, and there are states that already have legal protections in place for abortion rights.

If you have an appointment for an abortion, do not cancel it and do not assume it has been canceled.

We have detailed info about your options if you're in Texas or Oklahoma, where abortion is now banned starting at around 6 weeks of pregnancy.

If you need an abortion, use our sister site Abortion Finder to find the nearest abortion providers to you who can help you at your pregnancy stage. Abortion Finder has the most comprehensive database of abortion providers in the country.

We are tracking what's happening with SCOTUS and what's happening with state laws across the country with our state-by-state guide. The state-by-state guide will walk you through the laws in your state and help you find funding and support for getting an abortion.

If you want to know more, we have more details on Roe v. Wade, what happened this week, and what might happen next.
Next, a few things you can do to prepare for the possibility of abortion bans in states across the country: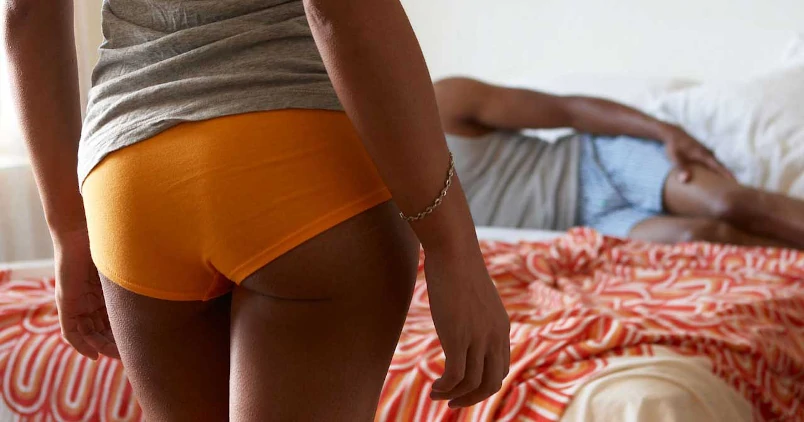 Subscribe to Frisky Fridays
Heat up your weekends with our best sex tips and so much more.