How to talk about abortion
Because talking is power
Here at Bedsider we believe that #TalkingIsPower—whether it's talking about birth control options with a provider, talking about STI testing with a partner, or talking about abortion with friends and family. And right now, some of the most powerful conversations we can have are about abortion.
If you want to start talking (and listening) more about abortion, here are some ways to approach it:
1. Stock up on facts about abortion and then give 'em out for free
We are facing the potential overturn of Roe v. Wade, which would leave each state with the option to ban abortion at any time during pregnancy (including the option to ban it altogether). If that happens, it's going to matter more than ever who we vote into office in our state governments.
Which means that within our own spheres of influence, we have an opportunity to provide people with accurate information about abortion.
2. Read and share abortion stories
There are many collections of abortion stories out there, which can be extremely powerful in a variety of ways. Abortion stories help people prepare for an abortion by letting them know what to expect. They can also help people replace myths and misinformation with individual stories from real people, thus helping them develop understanding and compassion for the many reasons people get abortions. Check out Shout Your Abortion, Abortion Out Loud, and The Abortion Diary to get started and then share these stories on social or with people you know who could benefit from learning more.
After all, it's a lot easier for Aunt Linda to be mad at some fictional character created by the media than it is for her to be mad when she hears a story that reminds her of her daughter—or of herself. Was she once a young parent struggling to stay on top of bills? So too are lots of people who get abortions.
3. Let the people in your life know that you're a safe person for them to talk to about abortion
Another amazing thing that can come from talking about abortion is that doing so can let people know that you're a safe person to go to if they need support while getting an abortion. If you don't feel comfortable creating your own content about abortion, sharing social posts about abortion from advocates or orgs you trust (we'd recommend following Abortion Finder on Twitter, Facebook, and Instagram if you aren't already) can signal to people in your life where you stand.
4. Share your own abortion story
You're under no obligation at all to do this, but if you want to and feel safe doing so, sharing your own abortion story can be an incredibly powerful tool for helping others feel seen and heard. It's also a great way to help shift people's beliefs about what getting an abortion is like, who gets abortions, and why people get abortions.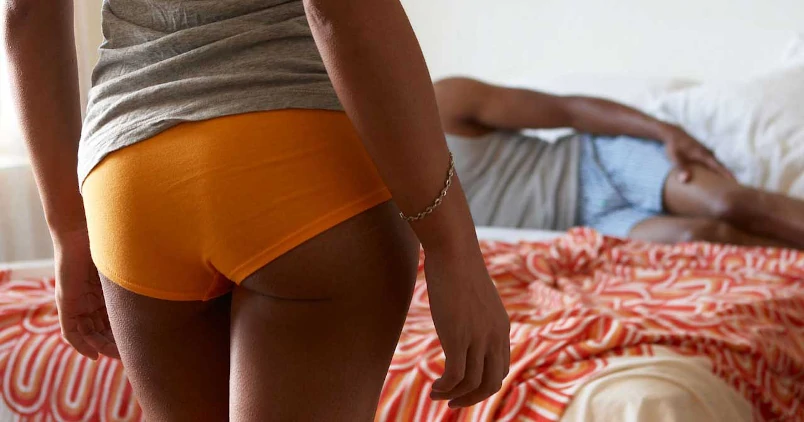 Subscribe to Frisky Fridays
Heat up your weekends with our best sex tips and so much more.