10 amazing things Bedsider has done in 10 years
Happy birthday to us!
Well, well, well, if isn't somebody's big birthday! (It's us. We're somebody.) We're celebrating 10 years of bringing you all the sexual and reproductive health info you could ever have dreamed of. Here are our 10 favorite highlights from the past 10 years.
1. Created a hub for all things birth control
Check out all of your birth control options with our recently redesigned method explorer!
2. Launched Abortion Finder
If you need an abortion, Abortion Finder has your back. We have a search tool connected to the most comprehensive database of abortion providers in the country, we have lots of info about what to expect from the abortion process, we have guides to every state's current laws and restrictions involving abortion, and much more. Tell a friend.
3. Designed a way to help you find a health care provider near you
Find a health center for birth control, abortion services, and other sexual health care.
4. Celebrated Thanks, Birth Control Day 9 years in a row
We like to say #ThxBirthControl every day of the year, but one day a year (our favorite day!) we make a big thing out of it, and it's pretty great.
5. Brought you real people's birth control reviews
Want to hear real people's real experiences with different types of birth control? We've got you covered.
6. Made an app to help you remember to take your birth control
Struggling to stay on top of your birth control? We can help.
7. Developed Bedsider Providers to make sure providers are in the know
Are you a health care provider looking for up-to-date info you can rely on to be medically accurate? Check out our providers' site.
8. Helped normalize talking about birth control
One of Bedsider's main goals over the years has been to help people take any shame or embarrassment out of their conversations around birth control. Birth control is a totally normal part of people's sex lives, well-being, and relationships, and we think the more openly we talk about it, the better off we all areqq.
9. Helped people understand and connect with telehealth services during the pandemic
In addition to lots of info about sexual health care services available via telehealth, we have a telehealth search tool to help you find telehealth providers that are available in your state. And by the way, we have info about telehealth abortion too on Abortion Finder.
10. Sent a Frisky Friday email every week for 10 years
In some ways, we think this is the most impressive of all of our accomplishments!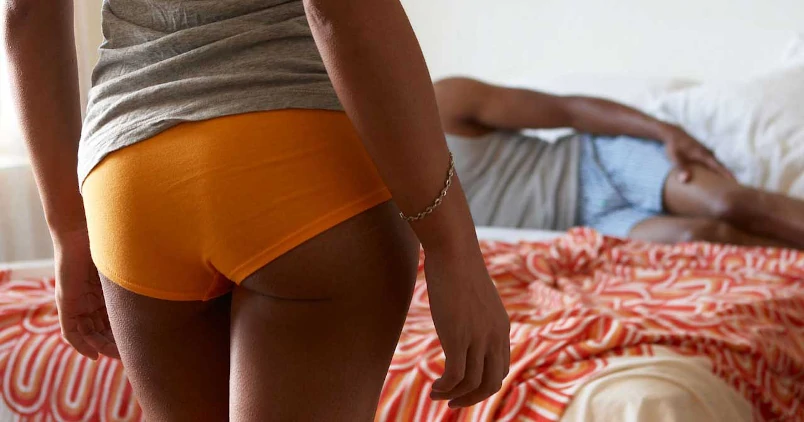 Subscribe to Frisky Fridays
Heat up your weekends with our best sex tips and so much more.