What to do if you can't get an abortion in your state
Or if you're not sure where things stand
There are a number of reasons why you may not be able to get an abortion in your state right now. Your state may be enforcing a total ban on abortion, you may be past your state's limit in terms of your pregnancy stage, or abortion may still be legal in your state but there may not be any providers currently offering abortion care. Here's what to do if you're not sure what your options are:
1. Double check to see if you can get an abortion in your state
Enter the date of your last period and your location into our sister site, AbortionFinder.org, and we will let you know your nearest abortion providers that offer services at your pregnancy stage, whether they're in your state or elsewhere. (Also, don't worry, we don't collect or store any data that you enter!)
2. Find out what the laws are in your state and nearby states
Check AbortionFinder.org's state-by-state guide to find out the laws in your state and states nearby. A lot is changing very quickly and we're keeping this resource up-to-the-minute. It may be that a law that was being enforced in your state is now blocked, at least temporarily.
3. Look into telehealth options
If abortion is still legal in your state but there just aren't any providers offering it right now, you may be able to get a medication abortion via telehealth from an out-of-state provider. You will have to travel to pick up your abortion pills, but some providers may allow you to have your initial appointment with a provider via telehealth so that you don't have to travel twice.
4. If you have to travel, think about where you have support
Think about where you may have a friend or family member to stay with in a state where you can get an abortion. Redo your search in Abortion Finder using any state as your location to see what the laws are there and what providers are available. If you don't have a friend or family member to stay with, don't worry. There may be options available to you for getting travel assistance, including help with a place to stay.
5. Look into getting funding and other support for your abortion if you have to travel
Look at the list of abortion funds and practical support organizations for your state on Abortion Finder. Abortion funds help pay for abortion care services and practical support organizations help with other aspects of getting an abortion, like travel expenses, lodging, or childcare during appointments. Many abortion funds require you to have an appointment before they can help you get funding, but calling to ask them whether they can help cover the cost of an out-of-state abortion is a good place to start. They may also have a list of clinics they work with in other states, which can help you narrow down your options.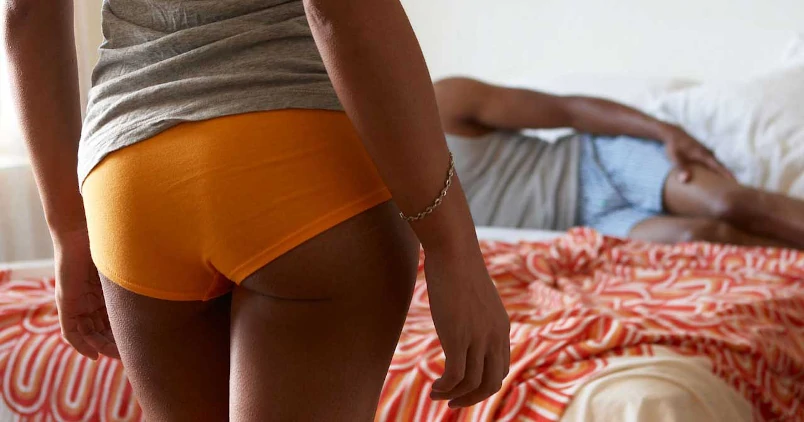 Subscribe to Frisky Fridays
Heat up your weekends with our best sex tips and so much more.