People love their birth control and we love that
Our favorite tweets filled with BC love
As soon as we feel the first chill in the air, there's only one thing on our minds here at Bedsider—Thanks, Birth Control Day! This year, save the date for Wednesday, November 16 (and don't worry, we'll remind you). We're kicking things off with some of our favorite tweets about birth control.
life's hard, at least i'm not pregnant

— alex (@alex2sexyy) August 7, 2022
The only thing I'm thankful for today and everyday is my birth control working🤞🏽

— Aliciiiaaahhh (@aliciiiaaahhh) September 8, 2022
The Devil works hard, but my birth control works harder.

— Hex Ophelia (@HexingLover) September 17, 2022
my favorite thing about mirena (my iud) is that every year they come out and announce that it works for a year longer than they expected. where else do we get wins like that

— Maddie (@livlaughlexapr0) August 24, 2022
I'm so happy to see my period being on a schedule. I could cry fr. I mean I would rather not have it at all but I guess my birth control is finally working 🥺

— Kaneki's Baby Moms 👻 (@hellscinderella) September 19, 2022
Now would be a fanfuckingtastic time to fast track affordable over the counter birth control pills like are available in over 100 countries that also have paid maternity leave.

— Emily Porter, M.D. (@dremilyportermd) May 3, 2022
If it wasn't for my birth control I'd probably not know the day

— A$HŁEY (@ashleymd123) August 24, 2022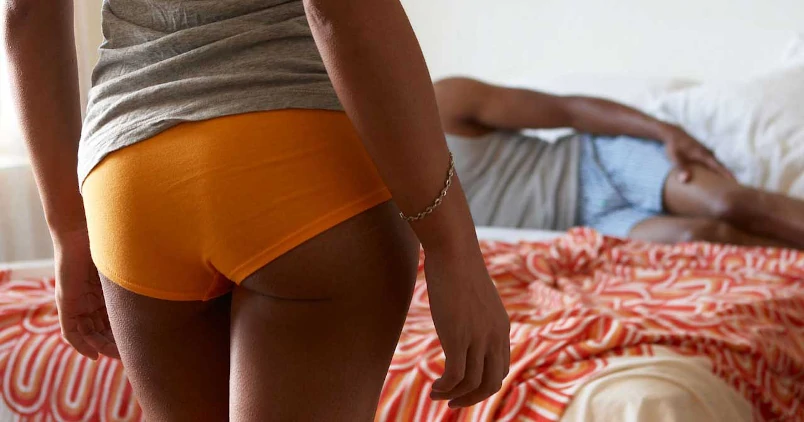 Subscribe to Frisky Fridays
Heat up your weekends with our best sex tips and so much more.