Why people are saying "Thanks, Birth Control" in 2022
A few of our favorite things from Thanks, Birth Control Day
There are soooo many reasons to use and love birth control. What makes Thanks, Birth Control Day our favorite day of the year is hearing YOUR reasons. Here are just a few of them from this year's celebration:
1. For the gender euphoria of it
I currently have a copper IUD, the only long-acting non-hormonal form of birth control.
It has given the the power to take control over 12 years of my life without fears of an unwanted pregnancy, while enjoying my body in my few moments of gender euphoria.#ThxBirthControl pic.twitter.com/028JF5COaT

— Jasper Aura (he/they) Δ (@jasper_aura) November 16, 2022
2. So we can do the things we love
3. Because great sex is a great reason
Yes, some people use contraception for endometriosis or to manage their periods. That's valid. And some people want to have great sex and not get pregnant. That's beyond valid, too! (And a lot of fun) #thxbirthcontrol pic.twitter.com/BVzJJKC7kF

— Morgan Meneses-Sheets (@morgmeneshets) November 16, 2022
4. To help us manage medical conditions
It's #ThxBirthControl Day! As a hemophiliac, regulating blood flow where I can is crucial to my treatment and hormonal IUD's do just that. Thank you Mirena for your service 🫡

— kailey townsend (@townzun) November 16, 2022
5. Because it's essential health care (duh)
💊 Today, and everyday #ThxBirthControl! pic.twitter.com/zwlJE36fvo

— Liberal Jane (@liberaljanee) November 16, 2022
6. Because bestie, we've been with some real duds
7. So we can live our best hot girl lives without getting pregnant
I had sex with whoever I wanted whenever I wanted & never got pregnant. Because I never wanted to have a baby!!! #ThxBirthControl

— Ivana Knapp on bluesky (@Ivana_Knapp) November 16, 2022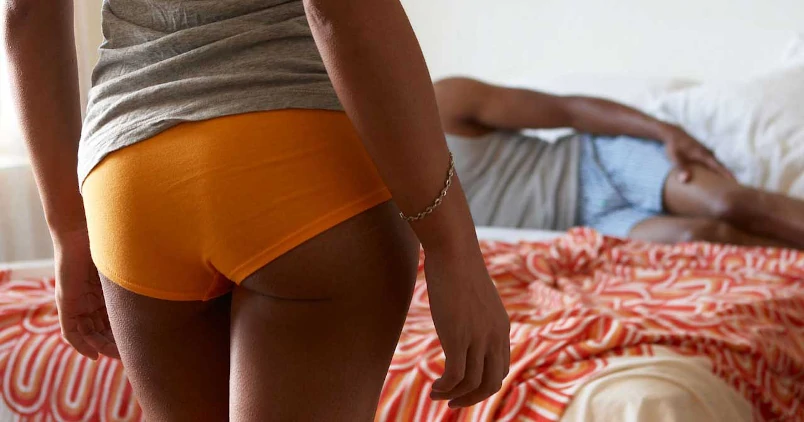 Subscribe to Frisky Fridays
Heat up your weekends with our best sex tips and so much more.