How to put yourself first this Valentine's Day
Best V-Day ever
This year, we're taking Valentine's Day into our own hands. We think the best way to celebrate is by putting ourselves first instead of waiting for someone else to put us first (although if someone else wants to do that as well, then we're not saying no!). Here are some ideas to get your best V-Day ever started:
1. Make it a Palentine's Day
There's no better self-care than time with your besties. Spending time with friends or family members who support and uplift you is a great way to surround yourself with love on Valentine's Day (or any day).
2. Have an adventure
Take the opportunity to do something outside of your normal routine. You can adjust the level of adventurousness here—from trying a new type of food to going to concert to sweeping yourself off your own feet to go on a spontaneous weekend getaway.
3. Take a break from social media
Disconnecting for a little while can be a great reset, and it's an especially good idea if you're feeling sad about Valentine's Day. You don't need to see all those photos of happy couples!
4. Indulge your inner goblin
Have cake for dinner and skip the utensils. Go through the McDonald's drive-through in your robe. There are no rules anymore, just vibes.
5. Get physical
Boost your mood with whatever kind of movement makes you happy. And yes, spicy playtime counts.
6. Write a love letter to yourself
The most important relationship is the one you have with yourself, so invest in it this Valentine's Day. Try making a list of things you love about yourself or writing an encouraging note to yourself. Think about how you'd talk to someone you love, and talk to yourself that way.
7. Make it romantic
How many of us have wished someone would plan a romantic night for us, only to be disappointed. So light your own candles, sprinkle your own rose petals, set up a gorgeous bath for yourself, and pour yourself a glass of something delicious.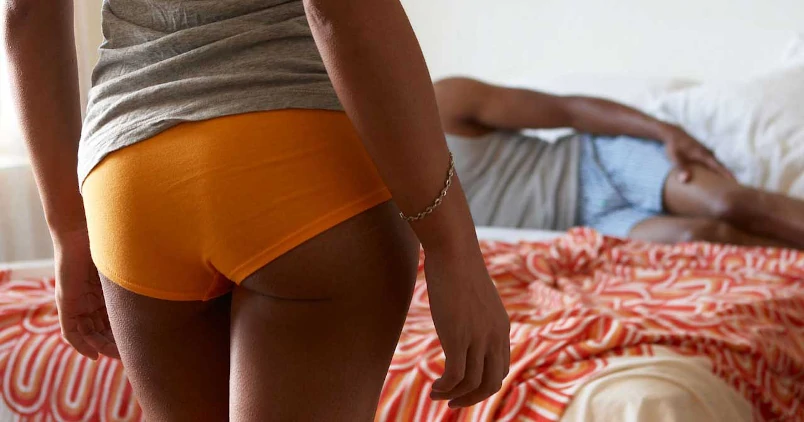 Subscribe to Frisky Fridays
Heat up your weekends with our best sex tips and so much more.