Six things you can do to help on the one-year anniversary of Roe v. Wade being overturned
Don't give up, we still need your help!
It's hard to believe, but tomorrow marks one year since Roe v. Wade was overturned.
Roe v. Wade was the 1973 landmark case that established the constitutional right to abortion and, in so doing, vastly improved access to abortion across the country. On June 24, 2022, the U.S. Supreme Court's decision in Dobbs v. Jackson Women's Health Organization overturned Roe v. Wade, opening the door for state legislators across the country to pass legislation to limit or even completely eliminate abortion access in their states.
It's easy to feel discouraged, disappointed, angry, and deeply sad watching one state after another ban abortion entirely or severely limit abortion access over the past year. We certainly feel all of those things. And the ripple effect of Roe being overturned isn't over—states are still passing laws to limit abortion access.
But on AbortionFinder, our sister site, we've continued the fight to make sure people who need an abortion can find a provider who can help them, get financial or other kinds of support for their abortion if they need it, and find out the latest about the abortion laws in their state. And we're not stopping. Here's how you can help:
1. Donate to AbortionFinder
Donating to Power to Decide (our parent site) will help us continue AbortionFinder's fight to increase abortion access. Any amount is meaningful to us.
2. Tell a friend
If you know anyone who needs an abortion, particularly in a state where abortion access is limited, tell them to check out AbortionFinder.org. While you're at it, share that link with three friends—you never know when one of them might need help or know someone else who does.
3. Buy AbortionFinder merch and wear it loud and proud
Support the cause and let everyone know you're an ally at the same time with this tote bag and other AbortionFinder merch. Check out our store for more.
4. Post on your socials
We've done all the work for you—just post one of these graphics to your grid and tag us @AbortionFinder, and there you have it—you've supported the fight for abortion access.
5. Enter our giveaway
Head over to Instagram to enter our giveaway for a chance to win an "Abortion Positive" hat, tote bag, and pin (all of it!). And share the opportunity with a friend!
6. Spread the word about your local abortion funds
Find your local abortion fund by visiting your state's page on AbortionFinder. Spread the word about their work so they can keep helping abortion seekers in your state get the care they need.
There's still more fight ahead of us. Don't give up—we certainly won't.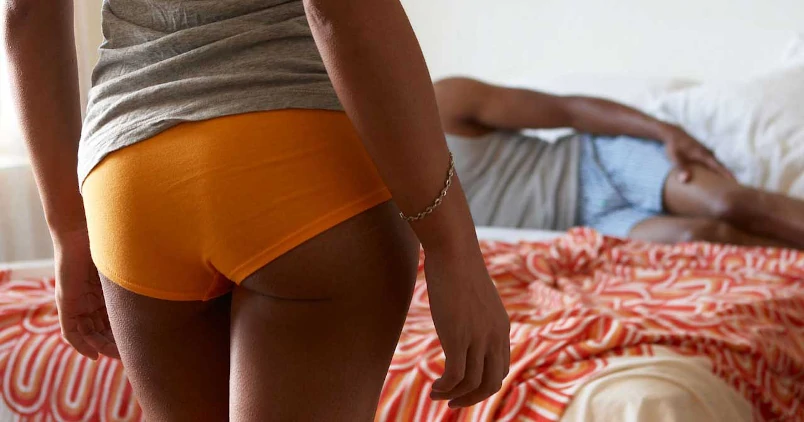 Subscribe to Frisky Fridays
Heat up your weekends with our best sex tips and so much more.