The 5 Barbie-inspired affirmations we're STILL saying to ourselves daily
Don't let these slip off your to-do list
We never thought we'd be talking about Barbie as an ambassador for feminism, but here we are, and we're not mad about it. So here are 5 lessons from Barbie that we've been reminding ourselves of every day since seeing it.
1. Pink goes with everything
Look, even if pink isn't your thing, we can all learn from Barbie that unabashedly embracing something that makes you happy—whether it's dressing head to toe in your favorite color, choreographed dancing with your friends, or pushing back against societal norms—is what truly makes you beautiful.
2. Embrace your uniqueness (be the Weird Barbie you wish to see in the world)
Speaking of pushing back on societal norms and expectations, particularly for femme bodies, we love that there is room for all bodies in Barbieland. What's important is finding ways to celebrate the unique parts of yourself. Thank you, Weird Barbie, for reminding us how timelessly cool it is to let your freak flag fly!
3. Don't let anyone put you in a box, not even Will Ferrell
Even though plenty of people probably have expectations of what your life should look like, their opinions are just background noise. Whether you're pursuing a big adventure or happily maintaining your routine, you won't get where you want to be if you're not in the driver's seat.
4. You are Kenough
Every single person, and every single inch of every single person's body, is worthy of respect and love exactly how they already are. You are, and will always be, enough!
5. Don't forget to visit your gynecologist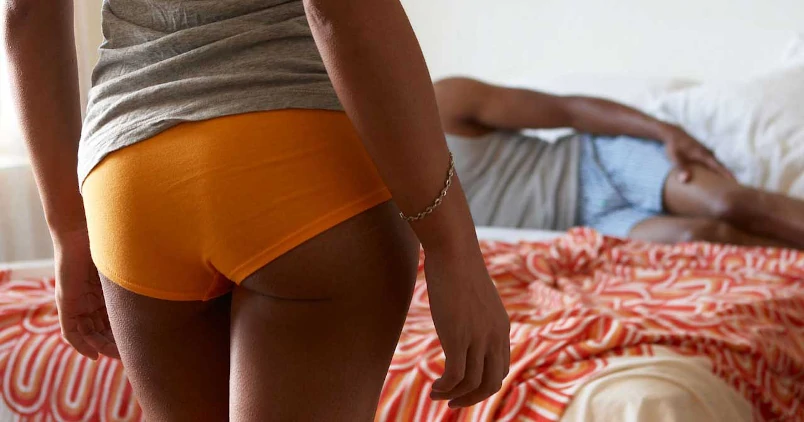 Subscribe to Frisky Fridays
Heat up your weekends with our best sex tips and so much more.