Research finds sex is still good with condoms
Not-so-shocking news: People like sex, whether or not it involves using a condom.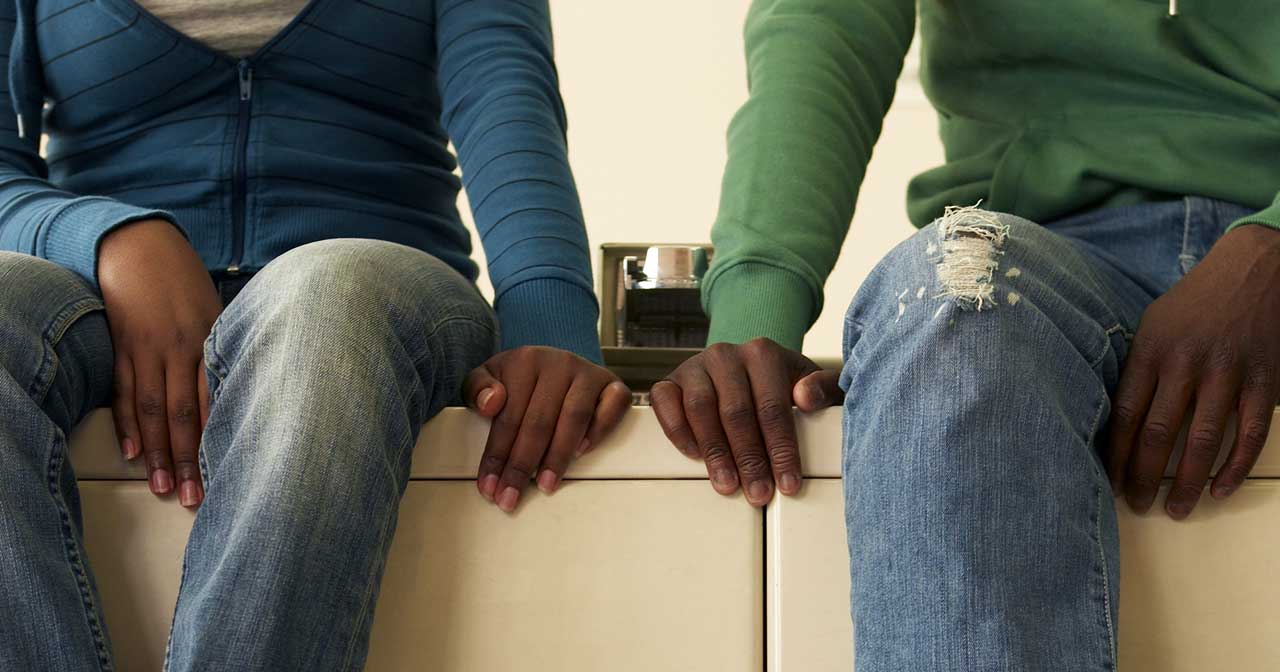 We've heard some pretty colorful excuses for not using condoms (a.k.a. the only birth control method that protects against STIs). Reducing sensitivity is definitely a big one. Fortunately, science is here to help put the rumors to rest and assure us that condoms may be a barrier to STI transmission, but they're no barrier to sexual pleasure.
Debby Herbenick and Michael Reece, co-directors of the Center for Sexual Health Promotion, led a team of researchers to look at data from the 2009 National Survey of Sexual Health and Behavior. They wanted to learn more about how people (1,645 of them, ages 18-59) used, or didn't use, condoms and lubricants. The study was published in the February 2013 issue of the Journal of Sexual Medicine.*
Condoms and lube and erections…oh my!
The researchers behind the study learned some interesting things. A few noteworthy findings:
Women were much less likely than men to know details about the condom they're using. Only 11% of women knew whether the condom they used was lubricated, compared to 27% of men. And only 9% of women knew what material the condom they were using was made of, compared to 24% of men.
Everybody thinks sex is hot. Sex was rated to be pleasurable whether or not it involved using condoms or lubricant.
Erections happen. Men said it was equally easy to get an erection whether there were condoms or lubricant involved or not.
Lubrication matters. Men who didn't use condoms or lubricant had slightly higher arousal ratings than men who used condoms without lube. But men who used a condom with lube had about the same arousal ratings as men who didn't use a condom.
The takeaways
The main takeaway here seems to be that condoms don't have much effect on sexual enjoyment overall. Given their major bonus—STI protection—that's great news all around. A secondary takeaway according to study researcher Debby Herbenick: better communication could probably go a long way in making sex with a condom better. We say: If you haven't found the condoms and lube that get your arousal ratings up, set aside some time with someone special and get sampling!
*FYI: The National Survey of Sexual Health and Behavior were funded by Church & Dwight Co., Inc., the makers of Trojan condoms. Dr. Herbenick confirmed that the company had no say in what the research team published.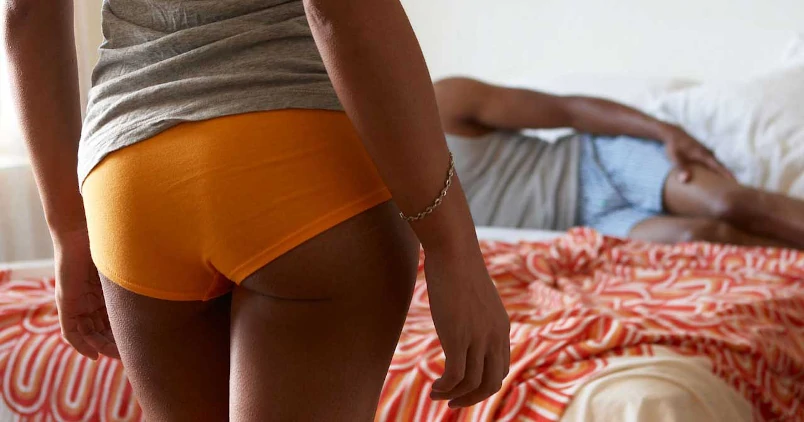 Subscribe to Frisky Fridays
Heat up your weekends with our best sex tips and so much more.