Panic time? Chat or text for instant answers
Before you go to your neighbor's best friend's cousin for emergency sexual health advice, try Planned Parenthood.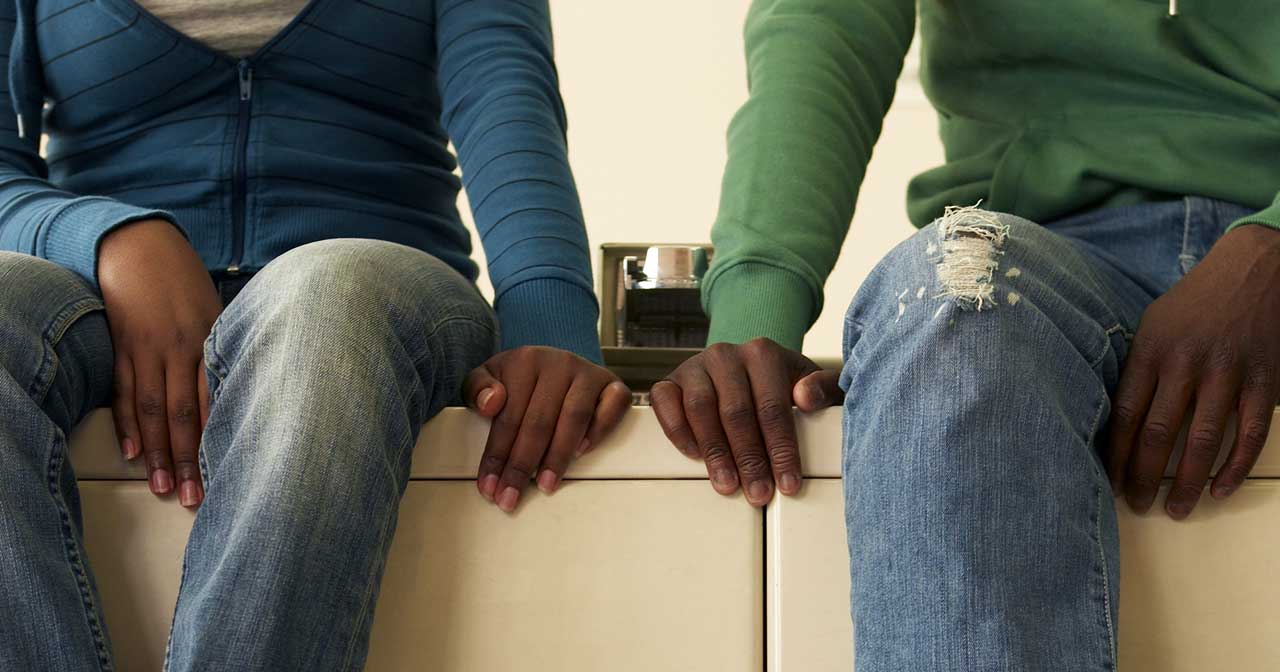 The condom broke. You forgot your pill. There's something going on down there that's stressing you out. The clinic is closed. Who can help, pronto?
Last year, Planned Parenthood launched a national service for online chat and text that has been answering questions just like these. The service is staffed by trained sexual health educators who get back to you in real time. Planned Parenthood reported at the American Public Health Association meeting that there have been over 264,000 chats and texts so far. A few more interesting tidbits:
Two-thirds of the people using the service are under age 25.

The most common questions are about birth control (29%), pregnancy tests (25%), abortion (18%), STD tests (17%), and emergency contraception (15%).

Those who used the service said they were less worried after chatting or texting, and the majority felt the conversation was helpful (86%).

The large majority (93%) had a plan for what to do next as a result of the conversation.
How do I use Planned Parenthood's service?
Text PPINFO, or click the Chat Now button on the Planned Parenthood website to be connected to someone who can answer your questions. The service is available Monday through Thursday from 9am until midnight Eastern Time, with shorter hours Friday through Sunday (detailed hours are posted on the website). You don't even have to be a Planned Parenthood client to use it—so why not put your mind at ease the next time you have a burning question?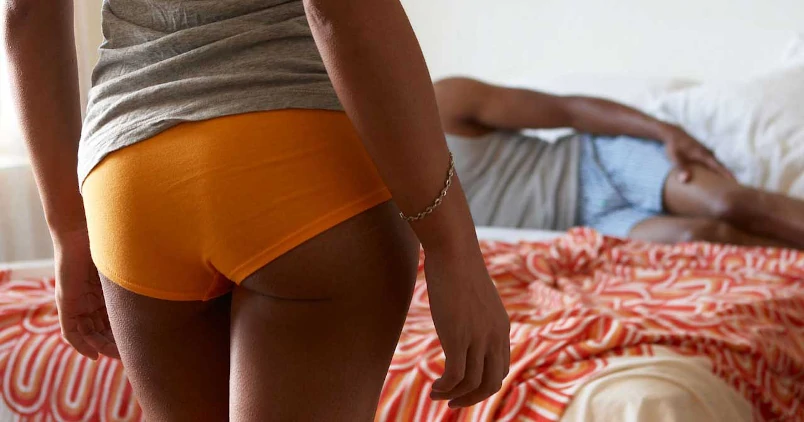 Subscribe to Frisky Fridays
Heat up your weekends with our best sex tips and so much more.