Oregon: Killing it when it comes to sexual health care
Portlandia isn't the only reason we love the Beaver State.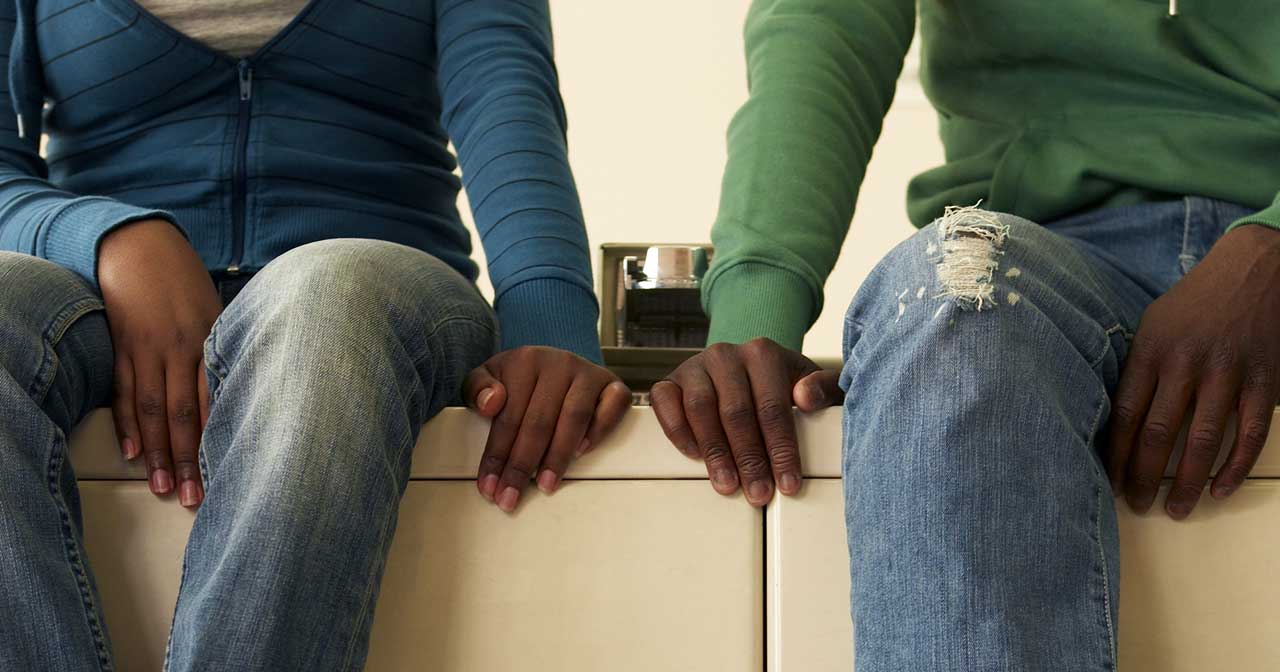 Update: If you're looking for yet another reason to love Oregon, they've also made a law that lets pharmacists prescribe the pill and the patch—no doctor's visit needed.
—
There's a lot to love about living in Oregon: gorgeous parks and greenery, delicious food and drink, naked bike races, and… awesome sexual health care. These three state programs were designed to help residents have lower-stress sex lives.
One Key Question. Many health care providers in Oregon use a home-grown strategy called One Key Question. At any kind of health care visit, they'll ask: "Would you like to become pregnant in the next year?" Depending on the answer, they'll connect their patient with advice and services for birth control or pre-pregnancy care.

CCare. The state makes birth control accessible, affordable, and completely confidential for all Oregonians through a program called CCare. Any Oregon resident who earns under a certain amount (about $30K/year for a single person and more for families) qualifies for free visits, counseling, and birth control. The program provides a year of birth control at a time, which is an awesome time-saver for folks using a method that would otherwise require ongoing trips to the pharmacy for prescription refills.

Oregon Reminders. Once Oregonians have their birth control method of choice, they can use a confidential service called Oregon Reminders to help them stay on top of birth control, refills, and testing. The system lets you set up any kind of health-related reminder your want, customize the messages, and get it via text, phone call, or email—all for free.
The Beaver State is setting a great example, and we're willing to bet that its residents will be healthier and have more fun in the bedroom as a result.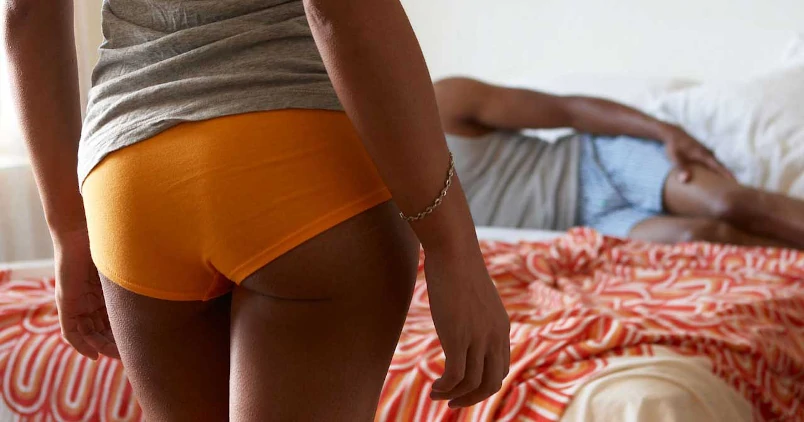 Subscribe to Frisky Fridays
Heat up your weekends with our best sex tips and so much more.