Bad news for diaphragm lovers
Looks like one of the most common diaphragms on the U.S. market, the Ortho All-Flex, is a goner.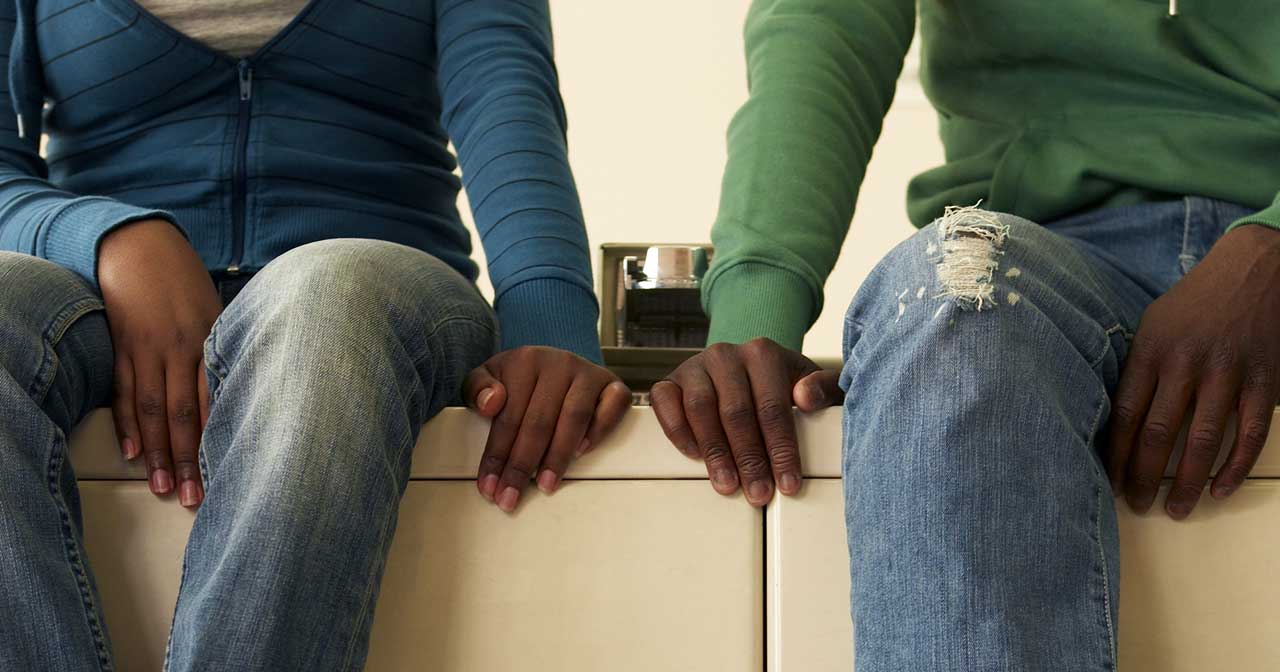 Update: The Caya diaphragm is now available in the U.S.
—
Once upon a time, in the mid-1900s, the diaphragm was a very popular form of birth control—but today fewer than 0.3% of U.S. women use one. The lack of demand has meant a slow march toward fewer diaphragms on the market. Now, sadly for diaphragm-devotees, another one bites the dust. Janssen Pharmaceuticals, the company that makes the Ortho All-Flex diaphragm, recently announced it will no longer be making them.
But, I love my diaphragm! What are my options?
Milex Wide-Seal Silicone Diaphragms are still available in the U.S. If you want to try one, call your health care provider well in advance. Only a health care provider can order a Milex diaphragm, and yours may need some lead time if they don't already stock them.
If you got a new diaphragm recently, it could last you long enough for a new option to come on the market. The SILCS diaphragm is now being sold as Caya in some European countries, and the Food and Drug Administration is considering it for the U.S. We'll be crossing our fingers for you…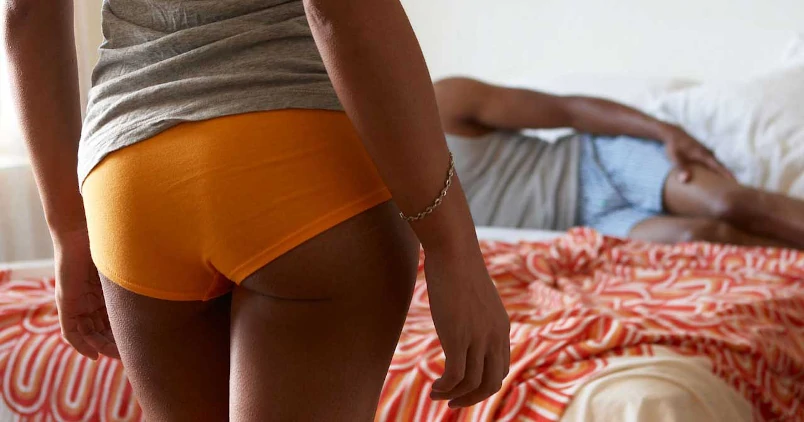 Subscribe to Frisky Fridays
Heat up your weekends with our best sex tips and so much more.