Alexandria, 21, the ring
It's really simple—it can't go too far up.
Alexandria moved from the pill to the ring and has good things to say about the switch. She's got shorter periods now and prefers dealing with birth control once a month instead of once a day.
For the most part, once the ring is in, it's in. A couple of times, though, it's come out of Alexandria during sex. When that happens, she just puts it on the bedside table til they're done knocking boots. Then she rinses it off and pops it back in when they're done. As long as it's not out more than 3 hours during each cycle, she's covered the whole time.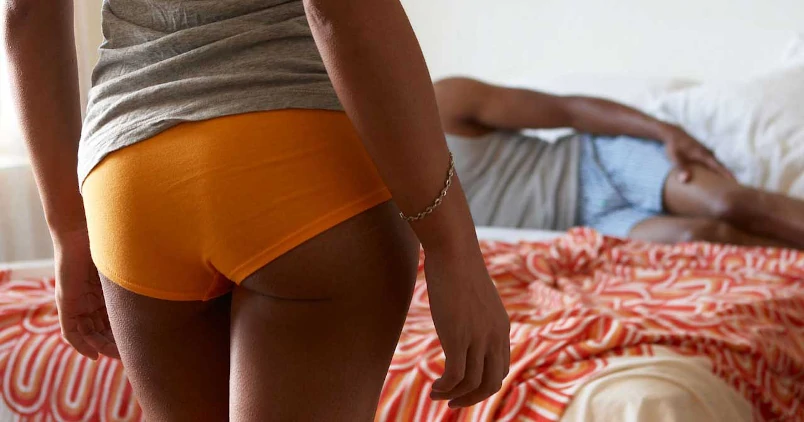 Subscribe to Frisky Fridays
Heat up your weekends with our best sex tips and so much more.