Feeling a little wicked? Must be Halloween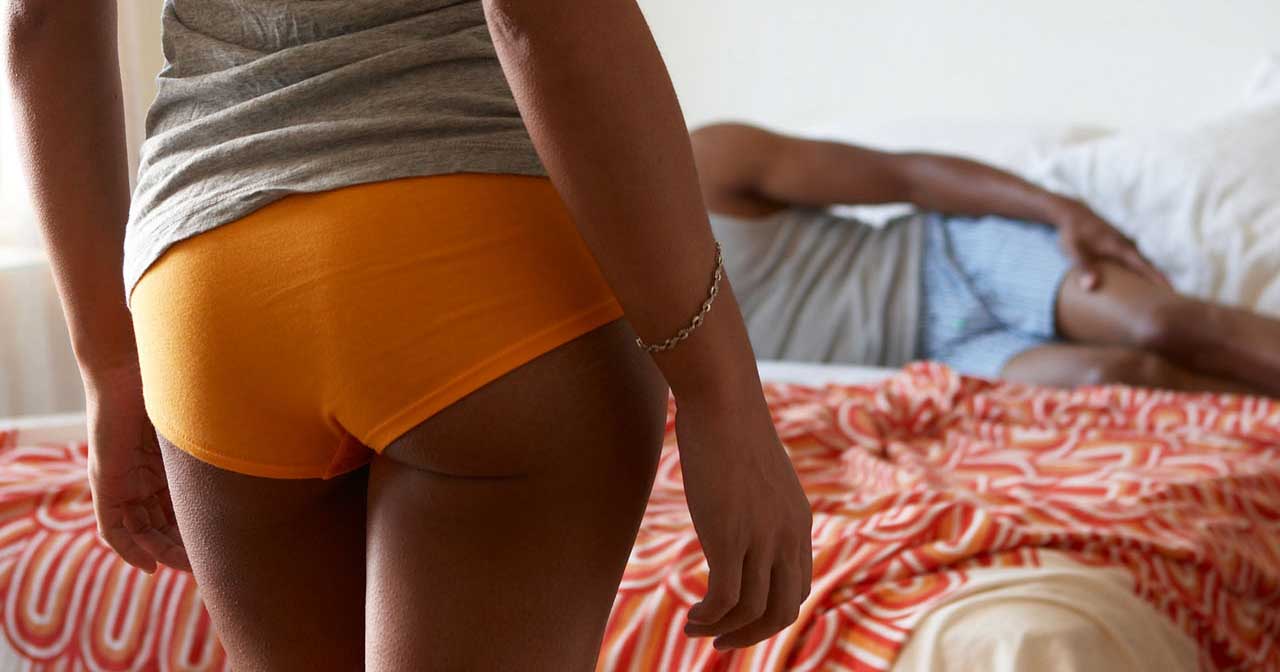 Could there be a more perfect holiday to bring up role-playing? If you've ever wanted to play around with fantasy and alter egos, this is the night to do it.
If you're new to role-playing, you can start by picking out costumes for two. Superman and Wonder Woman. Handy Smurf and Smurfette. Neytiri and Jake. Princess Leia and Han Solo. Adam and Eve. Pick any two characters that go together, get into costume, and act it out.
To step it up a notch, you can enact an actual fantasy. Talk about it first and plan it out a little. What characters will you play? Will you change the way you talk and dress? Will it involve doing certain things to make the fantasy feel real? Try this on Halloween when most people will be in the mood to dress up and see how fun it can be to live something you've only imagined. How long can you stay in character? What does it feel like to try out a different persona? Just remember: If you need to, keep it comfortable with a safe word, just in case one of you wants to stop mid-role-play.
And just for the record, we want you to know that you don't have to dress up as a naughty nurse, flirty witch, cheeky cheerleader, pirate, cop, angel, devil, alien, or any other sexified costume to look hot on Halloween and role-play. As long as you're having fun and getting into it, that's all that counts. You could go as Peanut Butter and Jelly, and still have fun smashing into each other.
Save us some candy,
Bedsider
ps - Get Bedsider on the go: to get started, text MyBC to 42-411.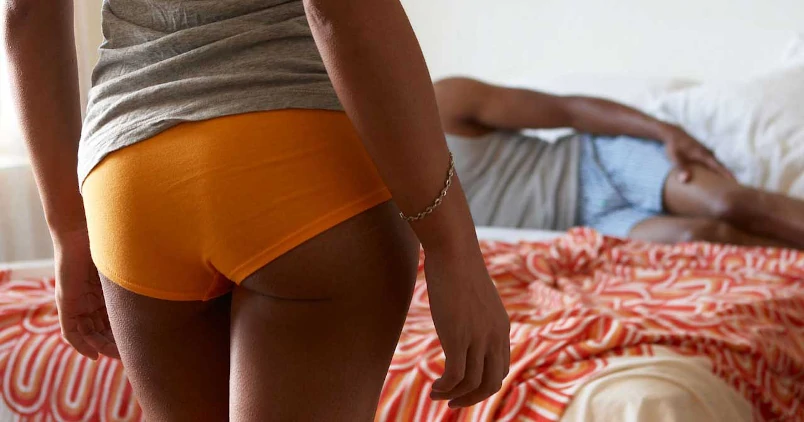 Subscribe to Frisky Fridays
Heat up your weekends with our best sex tips and so much more.