'Tis the season: Planning ahead for holiday hookups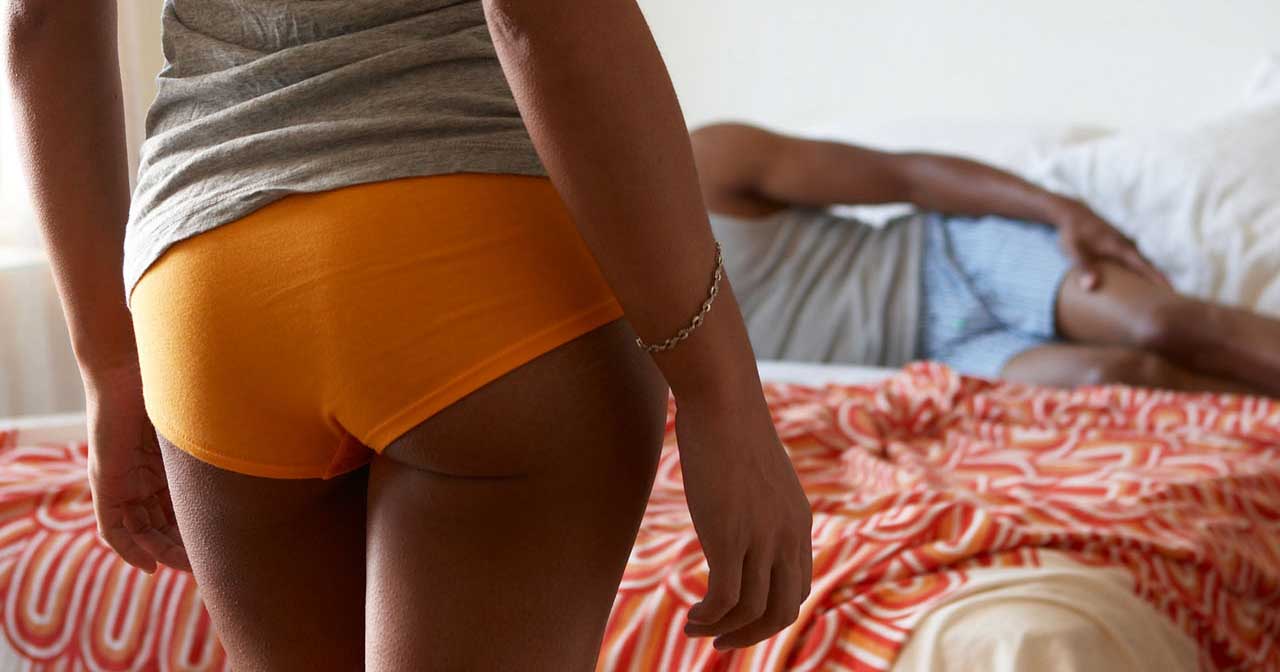 You've got to love December. Even if you're tired of the hyped up holiday season, somewhere there's probably a party, present, or person you're excited about.
And when you combine the time off, the festive mood, all the social interaction, and the need for warmth, you may find yourself knocking winter boots more than usual. That's why it's actually a good time to think about your birth control, what's working for you, and whether you might want to upgrade heading into the New Year.
Start by asking yourself these questions:
Does my birth control work well for spontaneous sex? There are plenty of methods that will have you covered should you want something ready to go whenever—and wherever—you are. Find one here under the Party-Ready tab.

Does my birth control keep me from getting pregnant and protect me from STIs? If you're concerned about STIs—and we all should be—make sure you include condom use in addition to your regular method. Stock up on a bunch of feel-good sheer ones and call it a present to yourself.

Is my birth control convenient? If you want an easier, more convenient method, consider the Depo shot, the implant, or the IUD. Plan your appointment now and start off 2011 with peace of mind and a hassle-free method.

Is my birth control really effective? Well, that's majorly important, so look it up and find out. Bedsider.org gives you the stats on every method's effectiveness.
We know things get busy this time of year, but this stuff is so important. Take a moment to see if you're set up with the right method. We've made it really uncomplicated and it'll end up making your life much easier.
XOXO,
Bedsider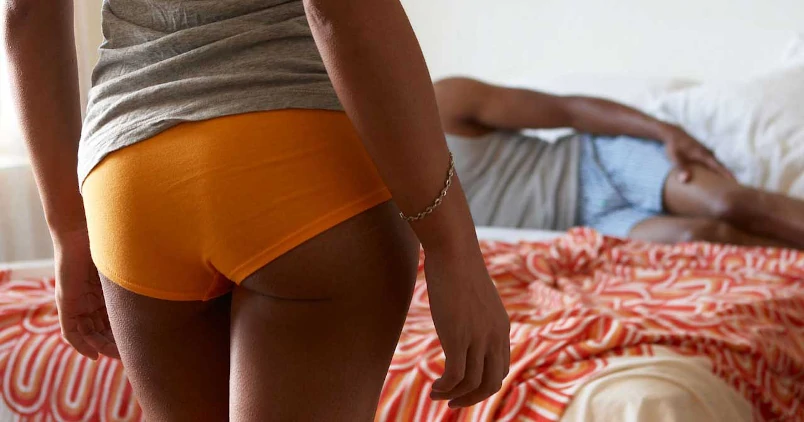 Subscribe to Frisky Fridays
Heat up your weekends with our best sex tips and so much more.