Nice package: Sexy gift ideas for the holidays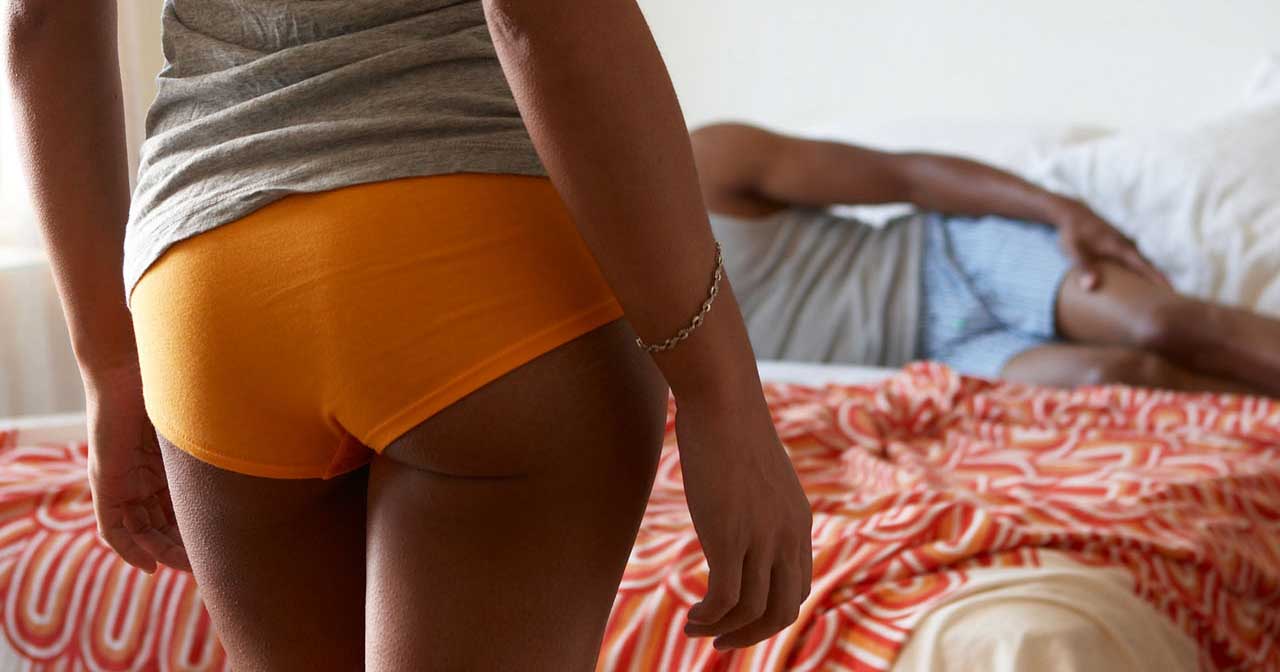 If you need some naughty gift ideas, here are a few we recommend. Unwrap them in the bedroom and break 'em in right then and there.
In a long-term love affair?
Keep things sweet and interesting with body chocolate that actually tastes good. He'll consider anything that gets you licking and sucking to be a brilliant gift.

Make yourself the present and get some new lingerie that makes you feel like a sex kitten. Go trashy or luxurious or in between and wear it like you mean it. You can also have a pair of custom panties printed with his name and something flirty or dirty.

Give him a sex shop gift certificate. Ok, so gift certificates don't exude tons of emotion, but this one can be really fun, especially if you've been together awhile. Plan a date night when you two will go pick out some new toys.

Silk sheets (break them in together), fresh new towels (use them after you shower together), and a robe or kimono (have him wear nothing under it for easy access) are all practical and romantic gifts when used the right way.
In a new relationship?
Treat him to a couple's massage. Shared experiences will bring you closer together and doing something relaxing, sensual, and luxurious is a great way to minimize holiday stress.

Book a not-too-faraway hotel room some place cool for one night and go away together. One night isn't too intense yet it gives you a fun, romantic break from day-to-day life. Bonus: Hotel sex is hot.

Make him dinner at home. Prepare things that you know he loves and throw in some aphrodisiacs too. After dinner, move to the bedroom. Wrap one chocolate dipped strawberry, have him open it, and feed it to him in bed.
Crushing on someone, but haven't hooked up yet?
Make the gift a chance to get together. Give him a Netflix subscription and add a note saying you two should get together to watch a particular movie that you two love. Or put together a movie date night package with candy and advance tickets.

Invite him to a lecture, concert, amusement park, play, or museum. Get the tickets in advance and wrap his. When you guys meet up, hand it over with a flirty little card.

Bake him something. Do you know what he likes? Show him with something tempting and sumptuous. Then add a cheeky note. Deliver it in a cool box that's more masculine than frilly. (Think black or silver bow.)
And don't over-think any of this. When it comes to giving someone something sexy for the holidays, the trick is to keep it fun and light-hearted. Save the whips and chains for Valentine's Day.
Happy everything,
Bedsider
P.S. While you're out doing nice things for other people, don't forget to treat yourself to something. Like an easier birth control method.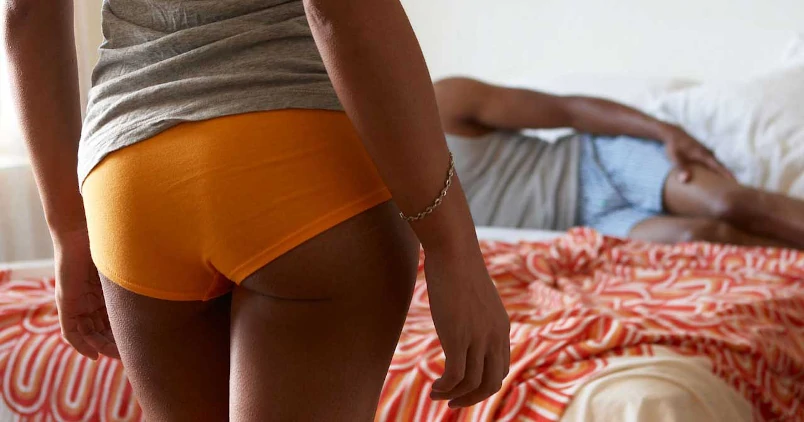 Subscribe to Frisky Fridays
Heat up your weekends with our best sex tips and so much more.