Peeing is believing: What you should know about sex and UTIs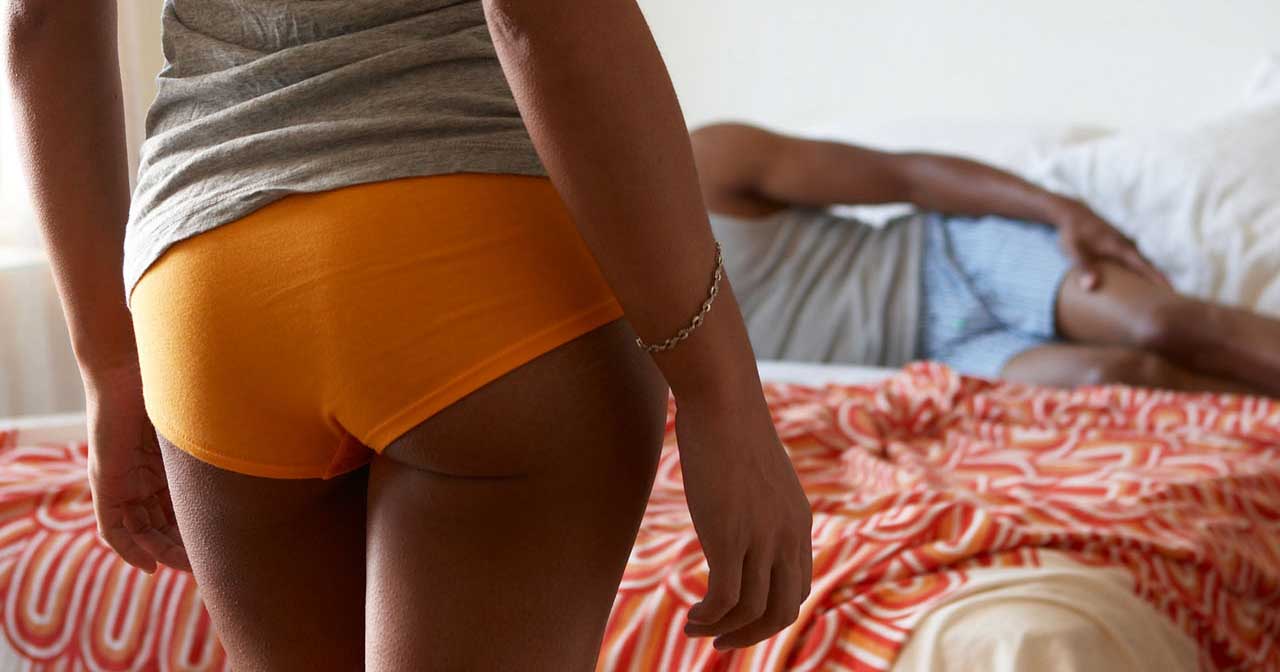 UTI stands for urinary tract infection and 75% of the time they are triggered by having sex. It's a totally common health issue. It has nothing to do with your personal hygiene. And getting one can be painful, so here are a few tips to help prevent them.
Going to the bathroom is key. You don't have to sprint to the toilet immediately after sex. Simply follow this protocol as much as possible:
Drink about two quarts of water each day.

Pee regularly throughout the day. Don't hold it in for hours at a time.

Pee right before you go to bed. Even better, go twice before bed. Pee once and then 15 minutes later.

Pee at least 30 minutes before and after intercourse.

Want to do a little extra-credit prevention? This stuff can also help fend off a UTI:
Drink 4-ounces of 100%-natural cranberry juice a day. No added sugar. Vodka-cranberry combos don't count. Just pure juice.

Wipe from front to back, especially after a bowel movement.

Make sure your underwear has a cotton crotch. Cotton breathes but synthetic lining can trap moisture and spread bacteria.

Use lube during sex to reduce friction on your urethra. Changing up your sex positions will also help.

Avoid soaps, douches, sprays, or spermicides that have irritated your vag before.

Take vitamin C.

Now, if you experience pain or burning while peeing, and a constant feeling that you have to pee, you might have a UTI. Other symptoms include pink urine (from blood), a fever or chills, pain in your lower back, and peeing very little even though you feel like you really have to go a lot. Go see a doctor and have it checked out ASAP. (You don't want it to turn into a kidney infection or worse, like a 10-day hospital visit!) UTIs are usually treated with a round of antibiotics.
Stay healthy,
Bedsider
P.S. Need to find a health center for birth control or a UTI? Get a list of locations near you.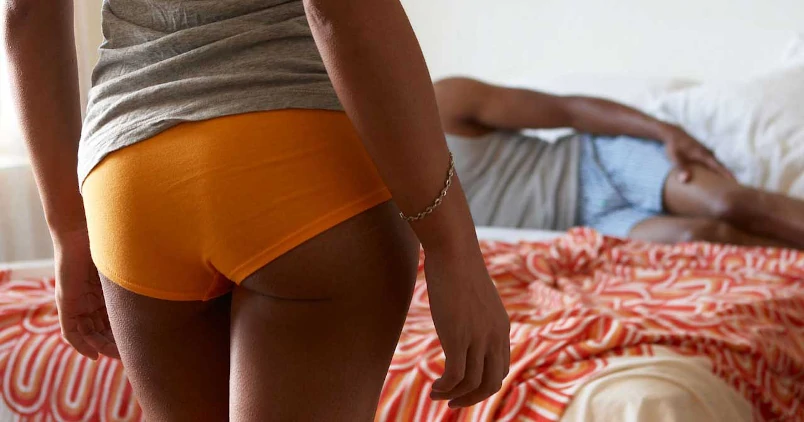 Subscribe to Frisky Fridays
Heat up your weekends with our best sex tips and so much more.