Rocktober: Gearing up for a happy Halloween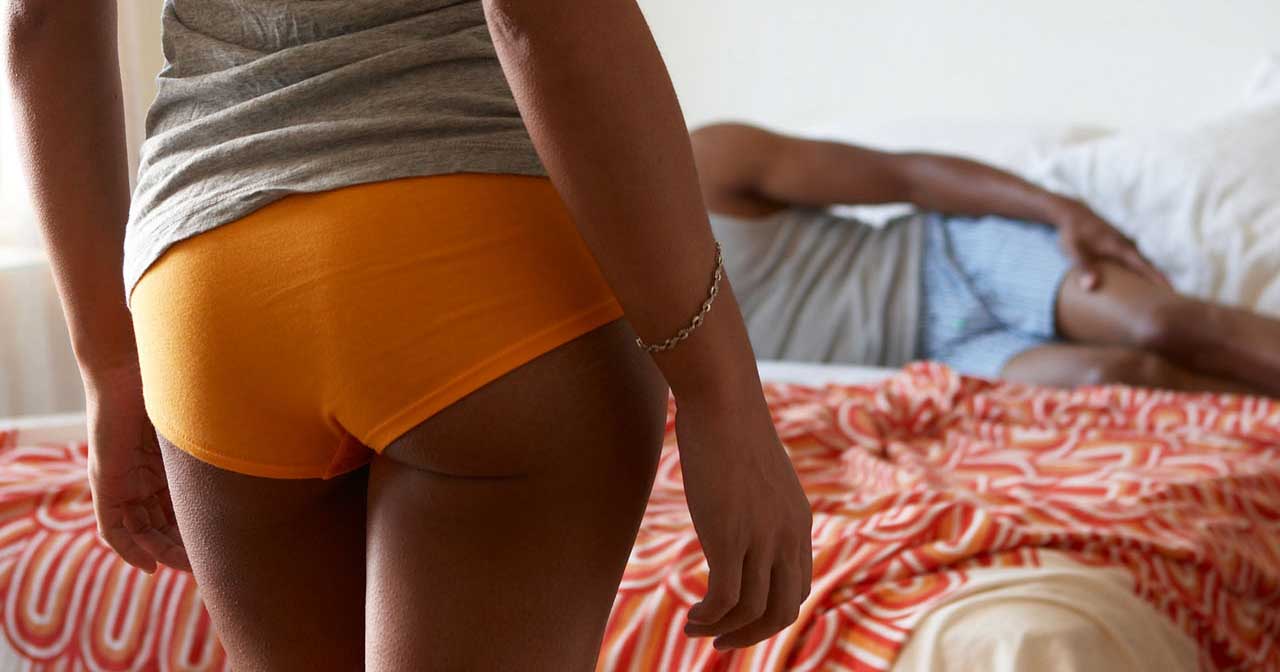 We love October 31st for so many reasons. It's always fun—and kind of liberating—to dress up and adopt an alter ego. The movies get scarier. The parties get crazier. And is it just us or does candy taste better this time of year?
Whatever you do this Halloween, here are a few tips to navigate its tricks and treats.
Watch your cup. Always pour your own drink or watch a bartender pour it, don't leave drinks sitting around where people could put something in them, and decline drinks handed to you by others. Do we sound paranoid? We're not.
Be yourself. Ok, we know Halloween is about being someone or something else. Our point here is that you don't have to get sucked into the whole sexy costume thing if you're not feeling it. Go as whatever you want. Make yourself happy. There's nothing sexier than you feeling comfortable and confident, so choose a costume that works for you.
Bring your phone. Even if it doesn't go with your costume, don't leave your phone at home or in the car. You never know when you'll need it.
Bring a condom too. We want you on the best birth control possible. We also want you to avoid STIs and that means adding a condom to your method. Especially when there's the possibility of a spontaneous Halloween hookup. If there's no place to keep one because of your costume, stuff it in your bra or shoe.
Go for it. How often do you unleash your inner fairy princess, super hero, rockstar, or wizard? Halloween is a great time to tap into a side of you that you don't always reveal. You are a multi-dimensional, beautifully complex being. Don't be afraid to show that off any day of the year.
Whether you're partying or passing out candy, we wish you a happy Halloween. And here's one last tip: If you see a guy dressed like this or this, run.
Hope we see the Great Pumpkin this year,
Bedsider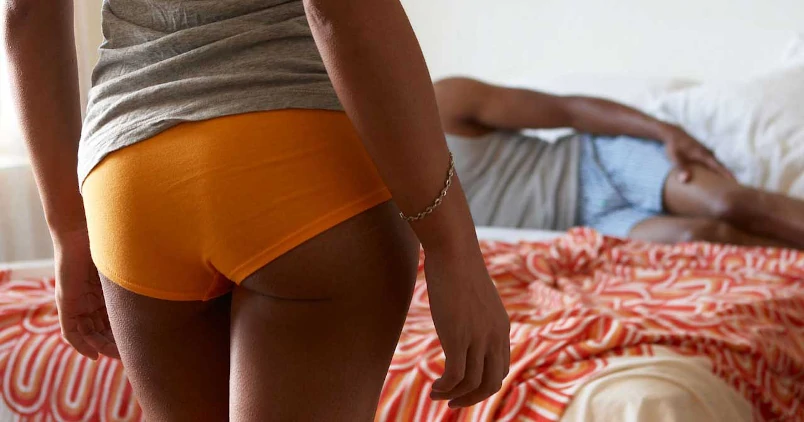 Subscribe to Frisky Fridays
Heat up your weekends with our best sex tips and so much more.