Cindia, 25, emergency contraception
I'm on the ring, but as back up, I use the emergency pill.
Cindia uses the ring as her main form of birth control. But when she has sex after putting her ring in late, she uses emergency contraception as a back-up method.
Cindia likes to keep an extra pack of emergency contraception in the bathroom. That way, it's right on hand if she needs it. (We hope she'll start using our ring reminders and need it a little less, but it's good to know emergency contraception is there to save the day when "whoops moments" occur.)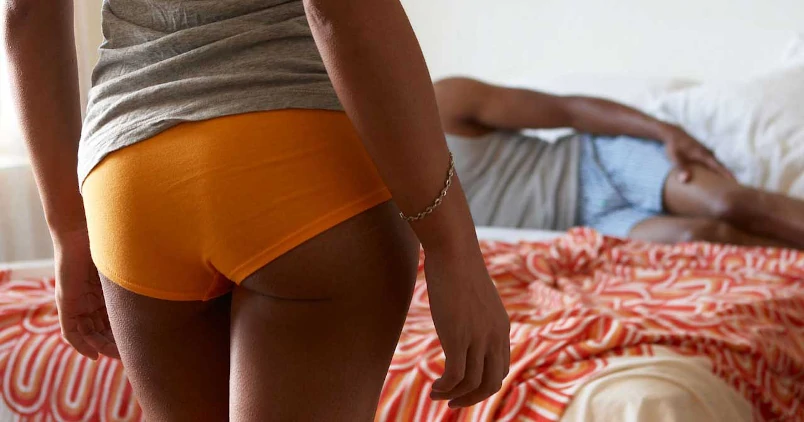 Subscribe to Frisky Fridays
Heat up your weekends with our best sex tips and so much more.