First mandate of 2013: Love the skin you're in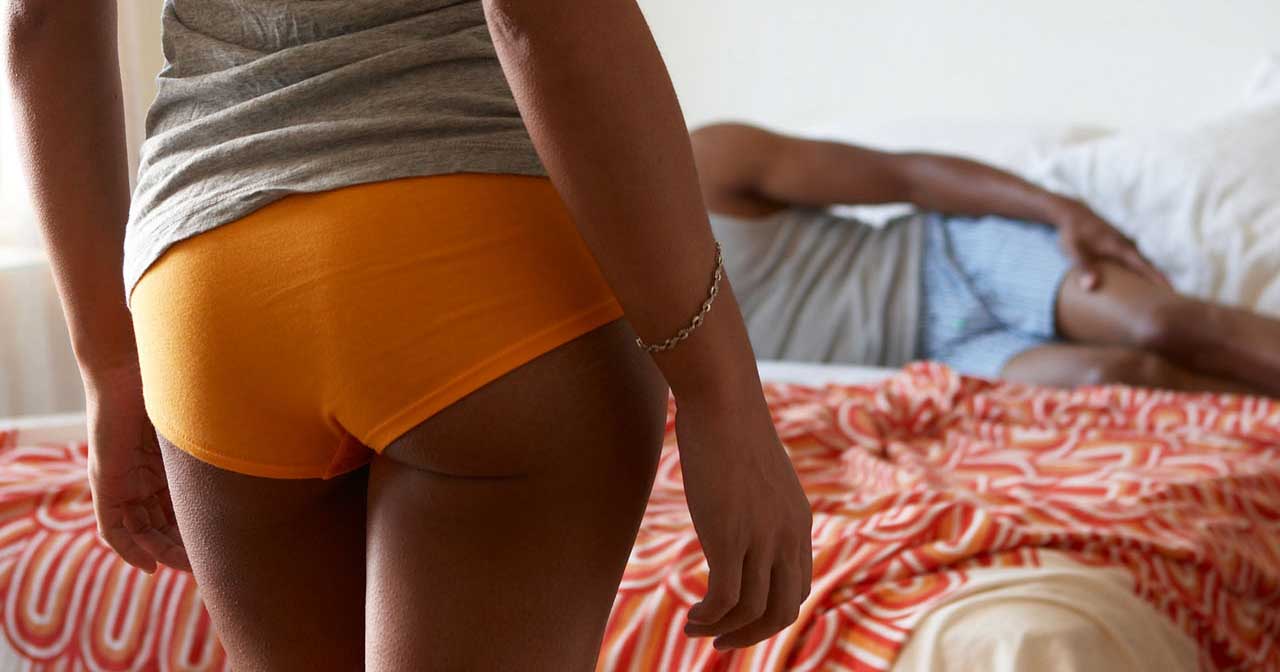 We believe you're crazy sexy just as you are and that includes being touchable from your face to your feet. But winter can rough up skin, dim your usual glow, and make you want to skip the pedi and wear socks to bed. What do you say we undo that?
Your face: Let it glow, let it glow, let it glow
Cold winter air really does dry out skin and make our faces dull. Blame the lack of humidity. Sleeping with a humidifier on will help. So will changing your face washing routine to give yourself a moisture boost. Here are a bunch of tips for a post-holiday skin detox.
Your body: Polish 'til it shines
Cleopatra bathed in milk to keep her skin supple. Would you? What if we told you a chocolate milk bath could work wonders? Same with hydrating body scrubs. Use ones drenched in coconut oil with heaps of natural sugar to soften your whole body. Sweetbath Confections has some scented in Salted Caramel, Ginger Peach, Cake Batter, and Strawberry Shortcake. (Bonus: They're on sale!)
Your snooch: Keep things hydrated and happy there too
Ever slack on your grooming habits when you put your swimsuits away for the winter? We've done that. But now we prefer to keep things tidy all year long because a) we like how it feels and b) you never know when someone's going to be down there. If you shave, here's how to keep your bikini area silky smooth.
Your feet: Let them be naked and worshipped
OK, so summer DIY pedicure techniques will work just fine during the winter, but you might want to pay extra attention to exfoliation. Here are more ways to take care of your hands, feet, and nails all year long.
And don't forget the birth control just in case all this radiance leads to some skin-on-skin contact with someone.
XOXO,
Bedsider
P.S. Ready to make 2013 the year you upgrade to the most awesome, effective method out there? Go for it.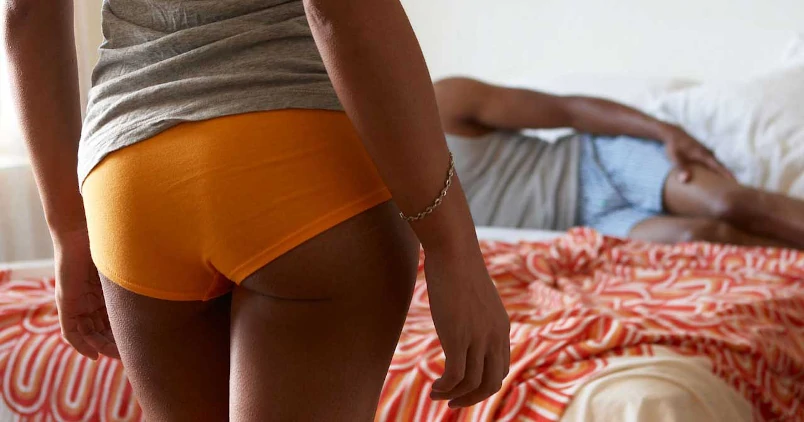 Subscribe to Frisky Fridays
Heat up your weekends with our best sex tips and so much more.