A lip-smacking good time: Going in for the kiss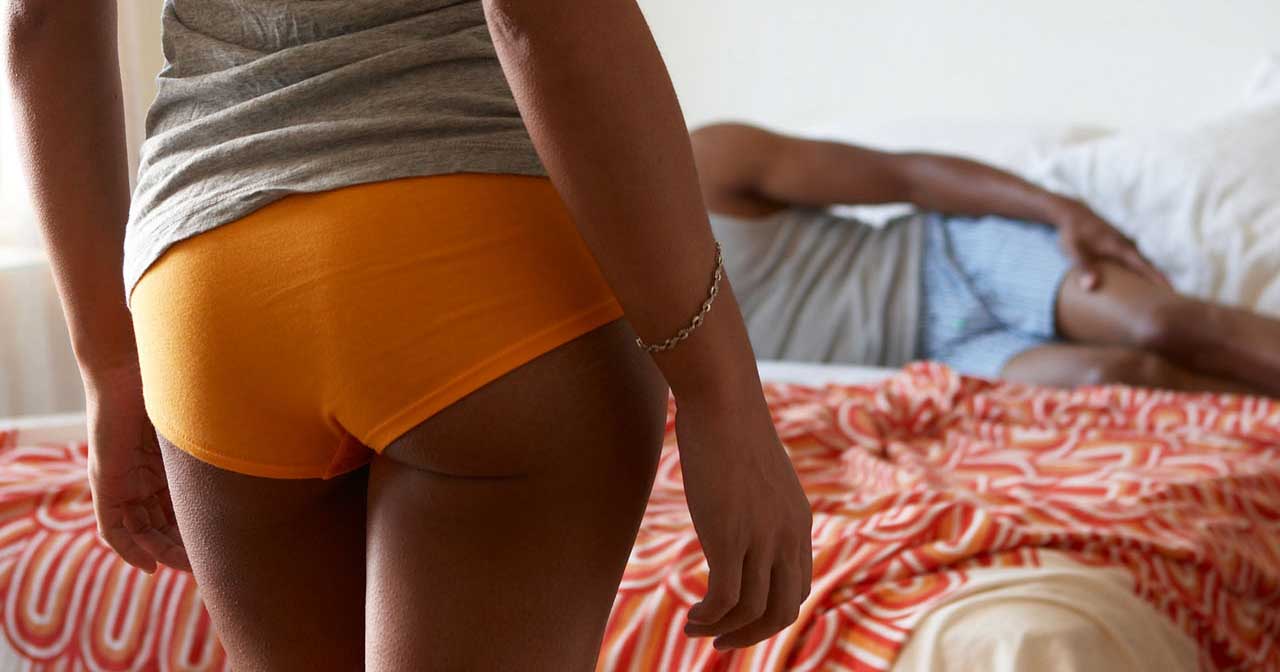 You know that moment when the sexual chemistry with someone turns into something physical? That usually starts with a kiss. One luscious, electric kiss.
So here's our tribute to the art of snogging. Apply some lip balm and read on for a few mouth-on-mouth tips.
The Basics
If Kissing 101 was a class, these articles would be your assigned reading. There's not much new here, but you'll find lots of essential info.
Techniques
The mid-sex kiss. The kissing triangle. Swirling. The journey to the center of the Earth. The nose licker. Guess which one is on the bad kiss list? Also, here's how some guys prepare for an orgasmic French kiss. (If it works for them, it should work for you.) And Howcast has 32 videos on various kissing techniques.
Preparation
Plumped. Pouty. Prettied up. Remember to keep your lips moist, your mouth fresh, and go easy on the sticky gloss.
Inspiration
Oh Hollywood, your movie kisses whip us into a frenzy again and again. And your sexy kissing images do the same, Pinterest.
Okay, so maybe kissing hasn't changed that much since we've been doing it. Oh well, at least it's a good reminder to kiss more and kiss often.
And you know what kissing might lead to, so don't forget the birth control.
XOXO,
Bedsider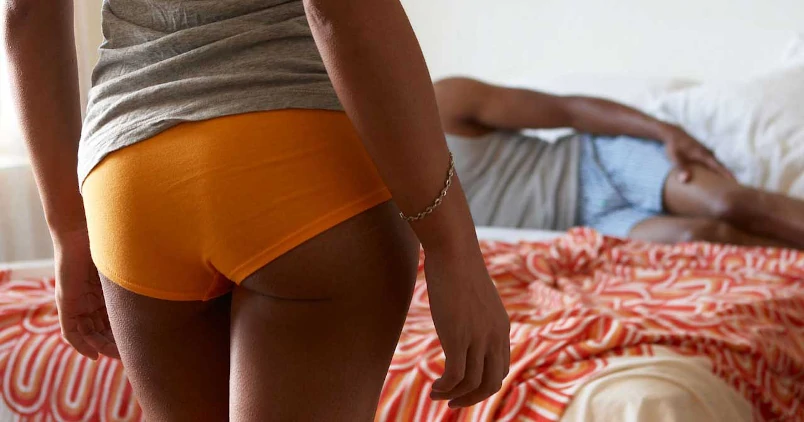 Subscribe to Frisky Fridays
Heat up your weekends with our best sex tips and so much more.