Take me now: Romantic and affordable weekend getaways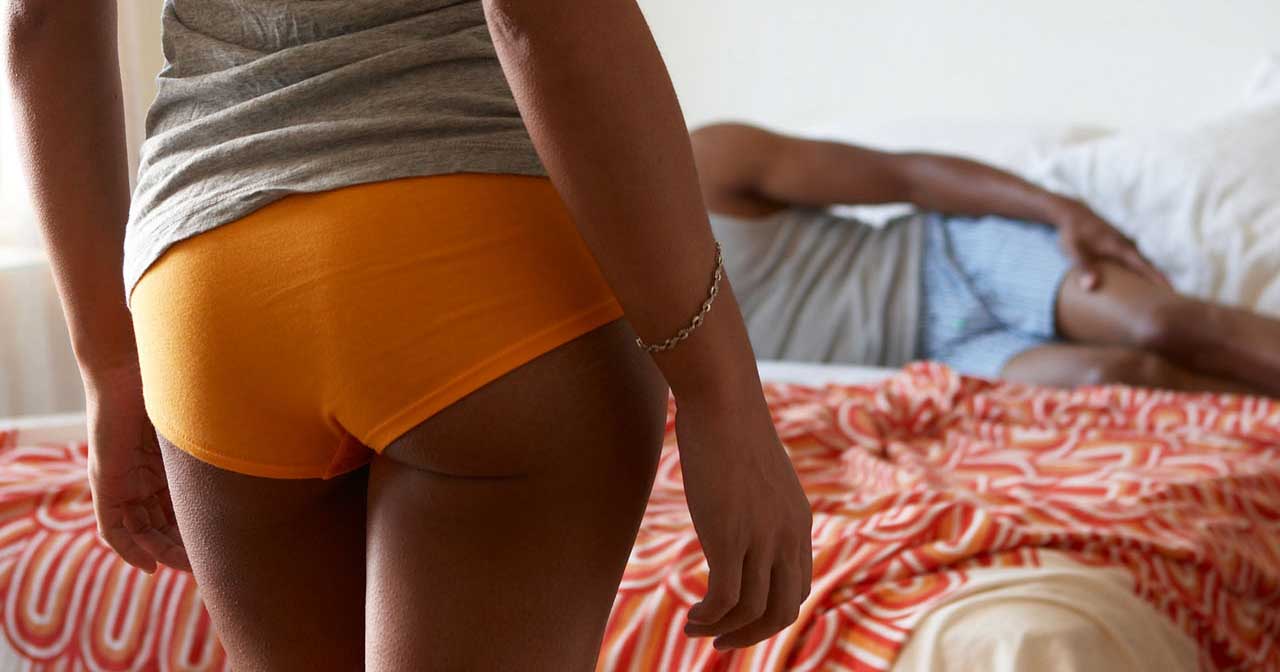 Think a limited budget makes a weekend away impossible? No way. If you really want to get out of town, we've got the tips to get you there.
Perspective
This is not about a week in Paris. (Start here when you want to plan a longer trip.) This is about 48 to 72 hours away from your daily life so you can relax, connect, get out, explore, and get it on in new surroundings.
Getting There
Pick someplace that is drivable or public transportationable in a relatively short amount time. That'll save you time, gas money, airfare, and annoying baggage fees.
Budget
Assume you'll split the cost of lodging and decide how much you're both willing to pay per night. That total will determine what you pay and where you stay.
Cheap Sleeps
There are so many unique and affordable places available for weekend getaways. Here are a few types of lodging you can explore and some resources to help you find a bed.
Yurts. They're funky. And they're all over the U.S.

Cabins. Rustic and usually roomier—and cheaper—than hotels. FlipKey knows where the best cabins are.

Fire lookouts. Stunning forest views and total privacy.

Hostels. Many have private rooms and there are amazing ones, like this lighthouse overlooking the Pacific (it also has a hot tub) or this modern boutique hostel in Chicago (feels more like a hotel).

Glamping. Glamorous camping in luxurious, heated tents? Might be a bit more posh and expensive than regular camping, but deals can be found.

Tree houses. Better than the one in your parents' backyard because you can get it on without them wondering what you're doing up there. Imagine making the branches shake in one of these.

B&Bs. How does a big, cozy, comfortable bed sound, followed by a big, homemade breakfast the next morning? They don't all look like the Queen of England decorated them. Many are sleek and budget-friendly, so don't write them off.

VRBO. Surely you can find a bargain vacation rental from the 540,000 they have on their site.
We're not psychic, but we see some outrageous weekend-away sex in your future. Better have your birth control covered.
Got your own tips to add? We'd love to hear them, so please share them in the comments.
Travel safe,
Bedsider
P.S. Ever wonder about getting the HPV vaccine? Here's some good news on how it's working better than expected.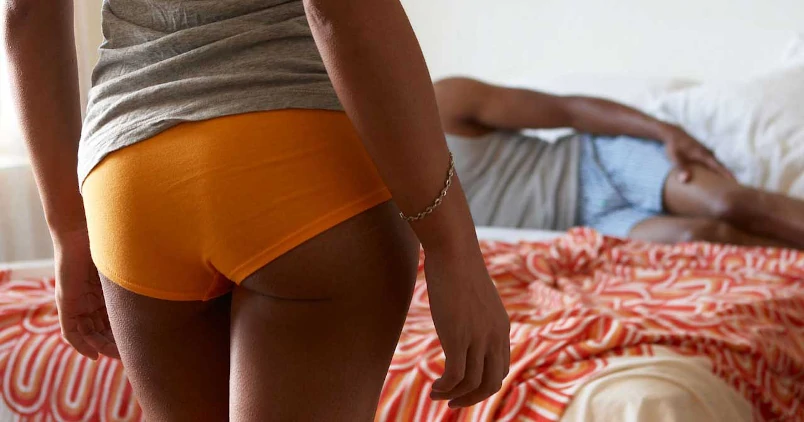 Subscribe to Frisky Fridays
Heat up your weekends with our best sex tips and so much more.